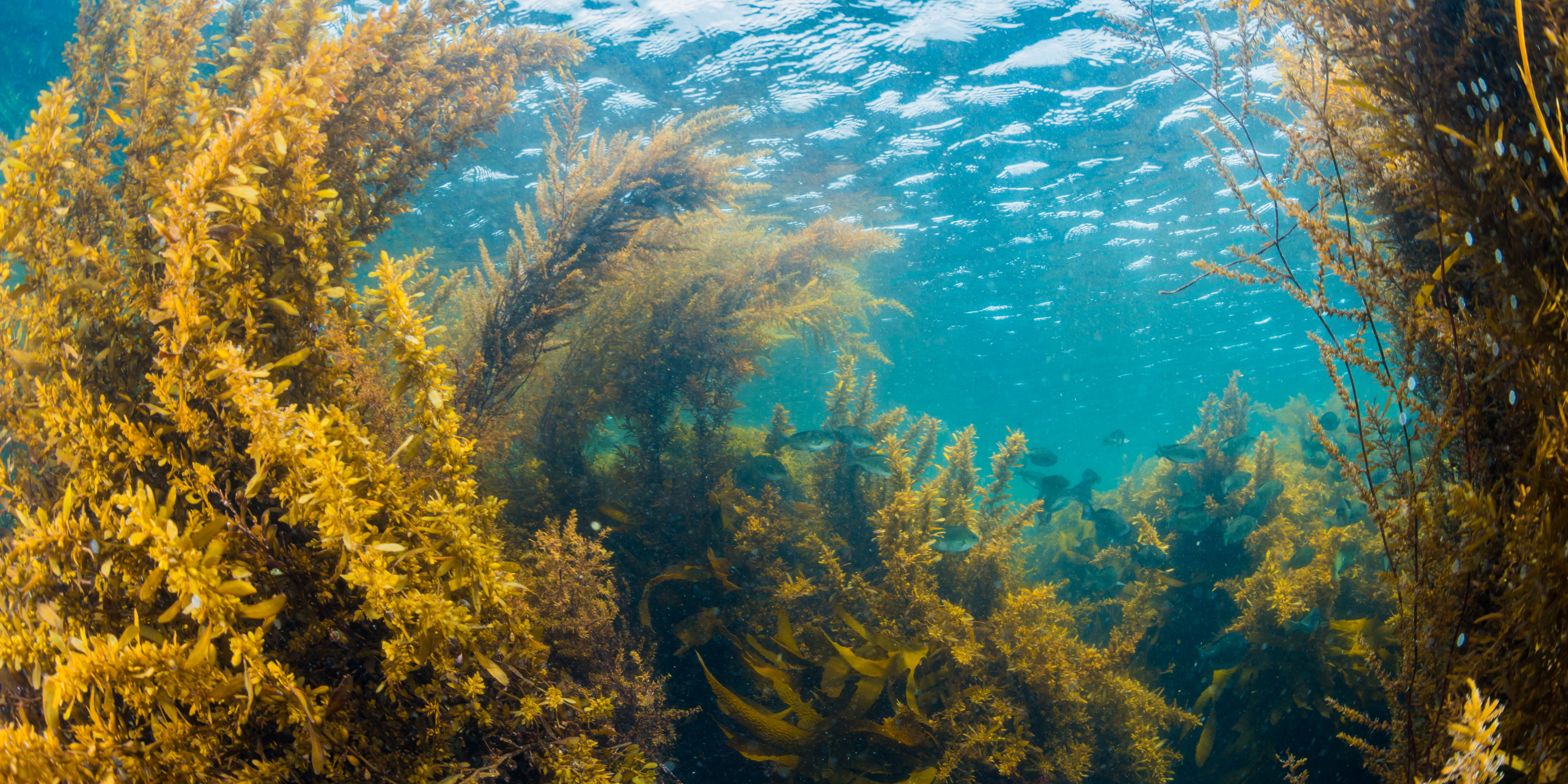 Our sustainability journey
We are three years in to our active daily practice to leave a gentler footprint on our planet and positively impact the communitites around us.
Our work is ongoing!
We are fortunate to work with some of nature's most amazing offerings. To us seaweeds inspire awe - they are living proof of nature's ability to heal people and the planet. It seems incongruous to do anything other than strive to leave as gentle a footprint on our planet as possible. Seaweeds are arguably the most sustainable food we can eat. Our mission is to make it as easy as possible to eat this delicious superfood, which also has super powers from a planet perspective.
In March 2020, we started our journey to systematically explore each area of our business process and operations to seek areas we could do better. Our mindset is around ''constant improvement', rather than trying to build Rome in a day. 
We've made giant leaps (our move to 100% recyclable packaging) and continue to take smaller steps each month to address our Environmental Management System (EMS) plan.
We use 100% renewable energy, measure (and recycle almost all) our waste, monitor our emissions, provide customers the opportunity to offset their emissions with each purchase.
We are constantly exploring ways we can help to unlock business models to positively impact our harvesters.
We are a small team but really proud of the progress we are making each month. We are on a journey to become B Corp certified and submitted our application in September 2022.
Watch this space!