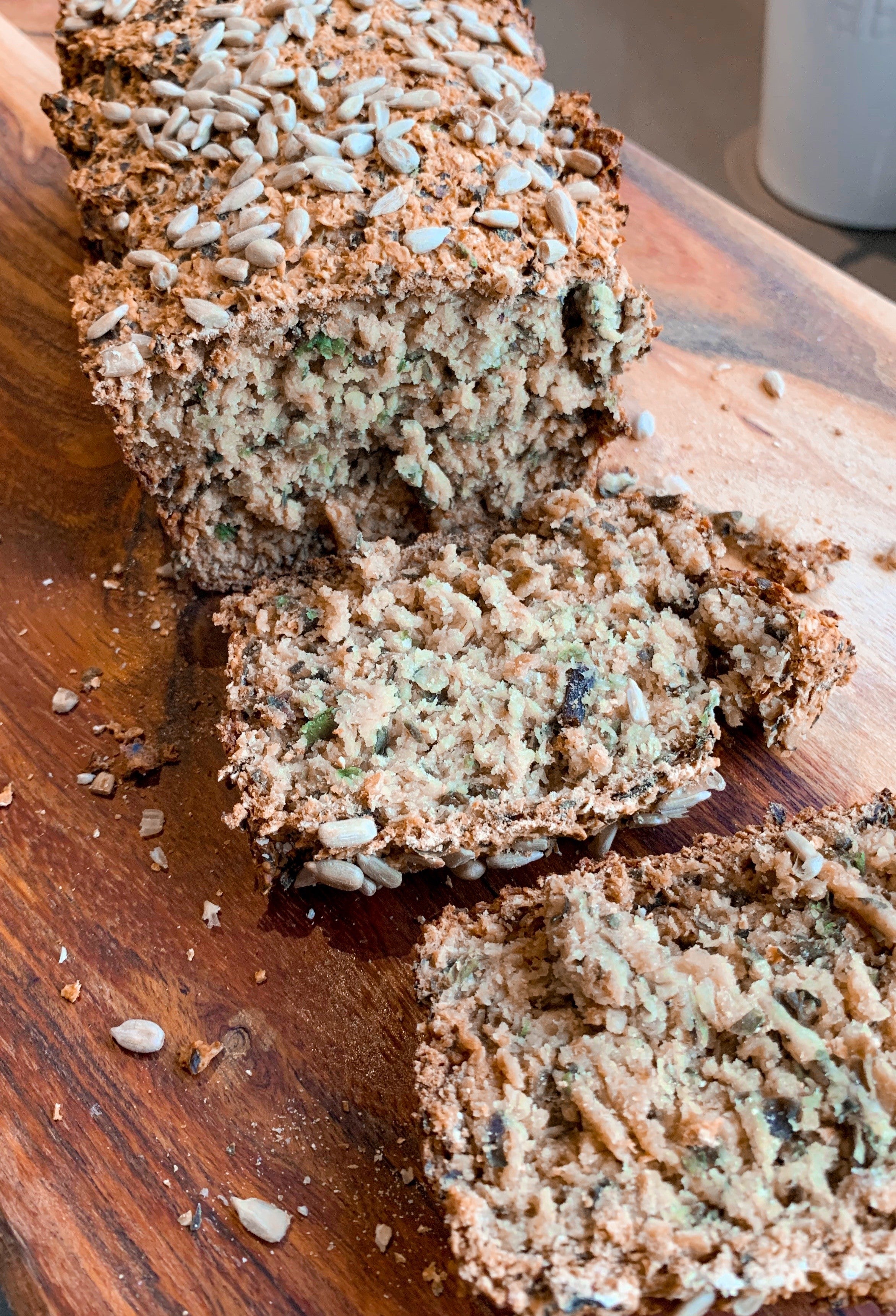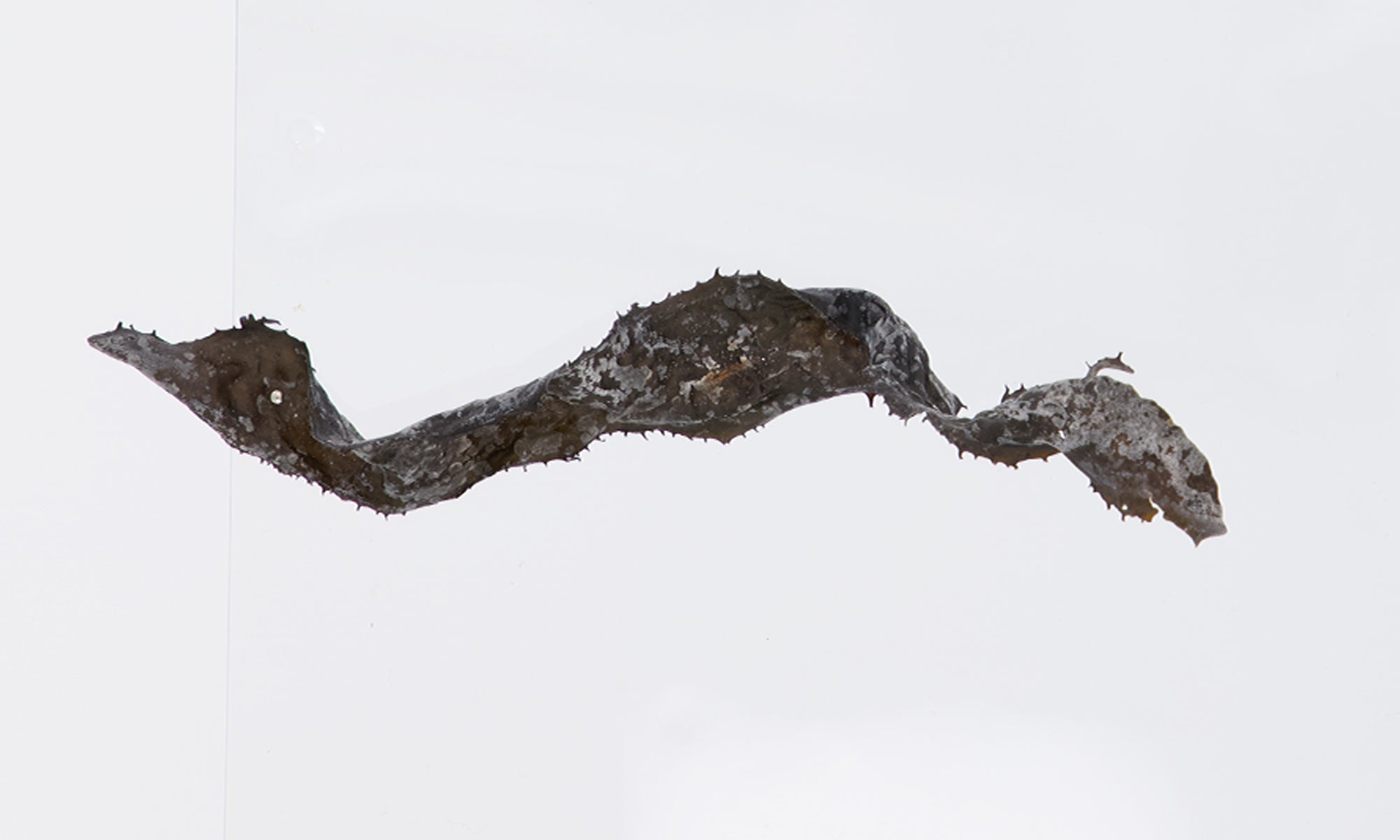 Everyday Wellbeing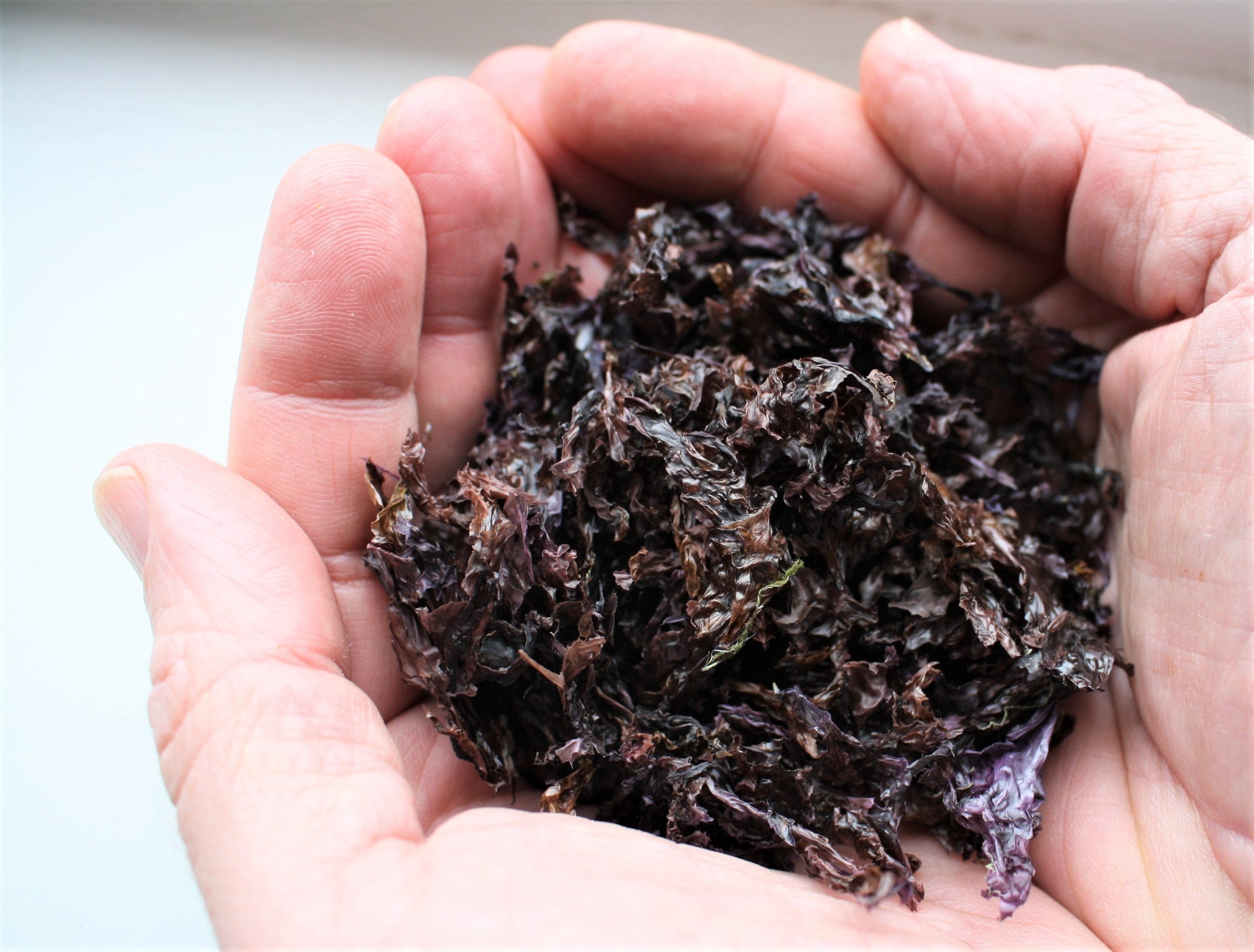 All About Nori Seaweed (Karengo)
Nori is actually the Japanese word for a versatile genus of red seaweeds which are scientifically classified as Porphyra. Nori is a delicious, edible, and widespread sea vegetable with a number of ...
Everyday Wellbeing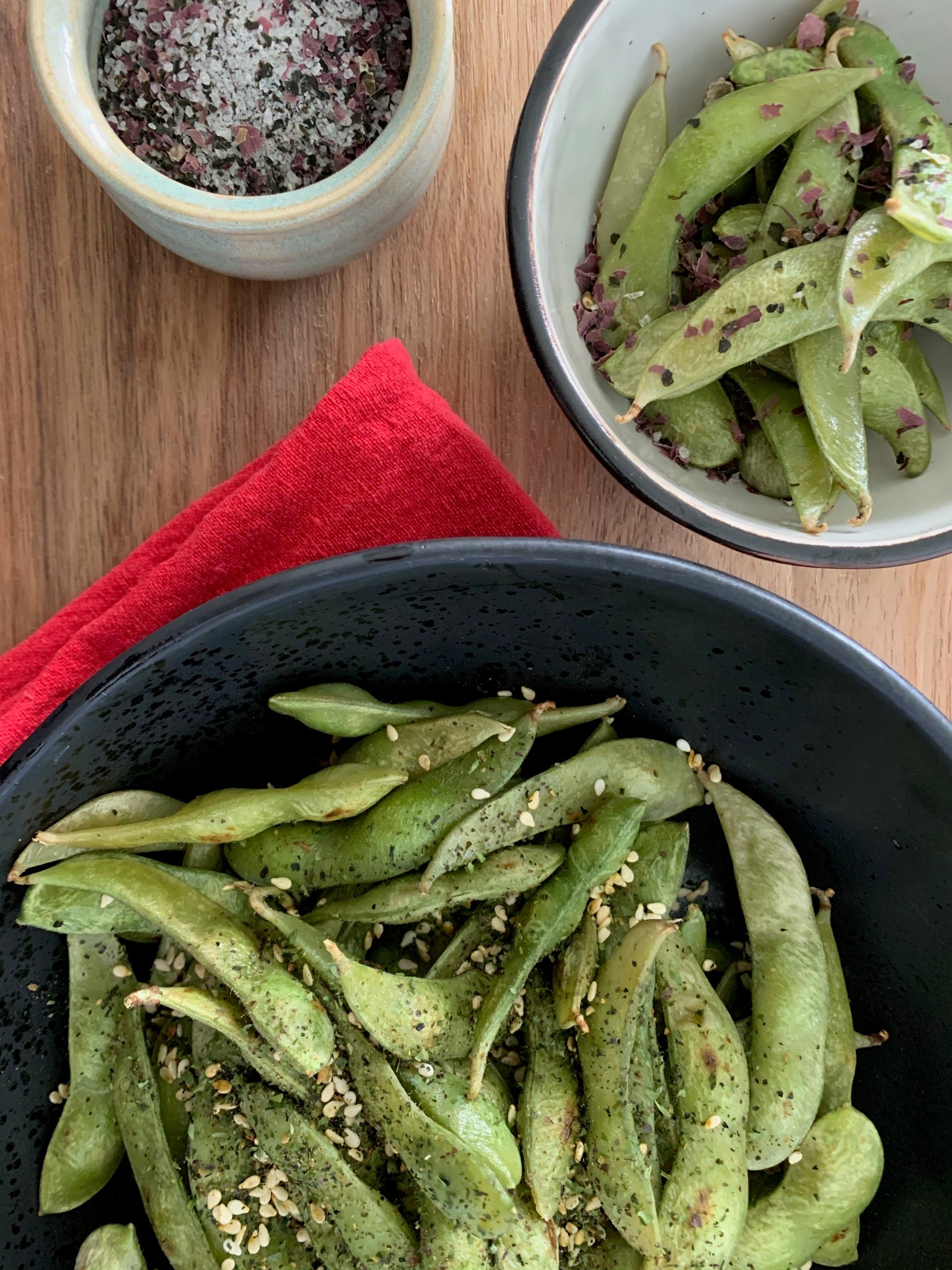 Is Sea Salt Better than Rock Salt?
In our opinion sea salt is better than rock salt because of the additional minerals in the ocean compared to what is now available in depleted soils. Learn more about various types of salt which op...
Functional Health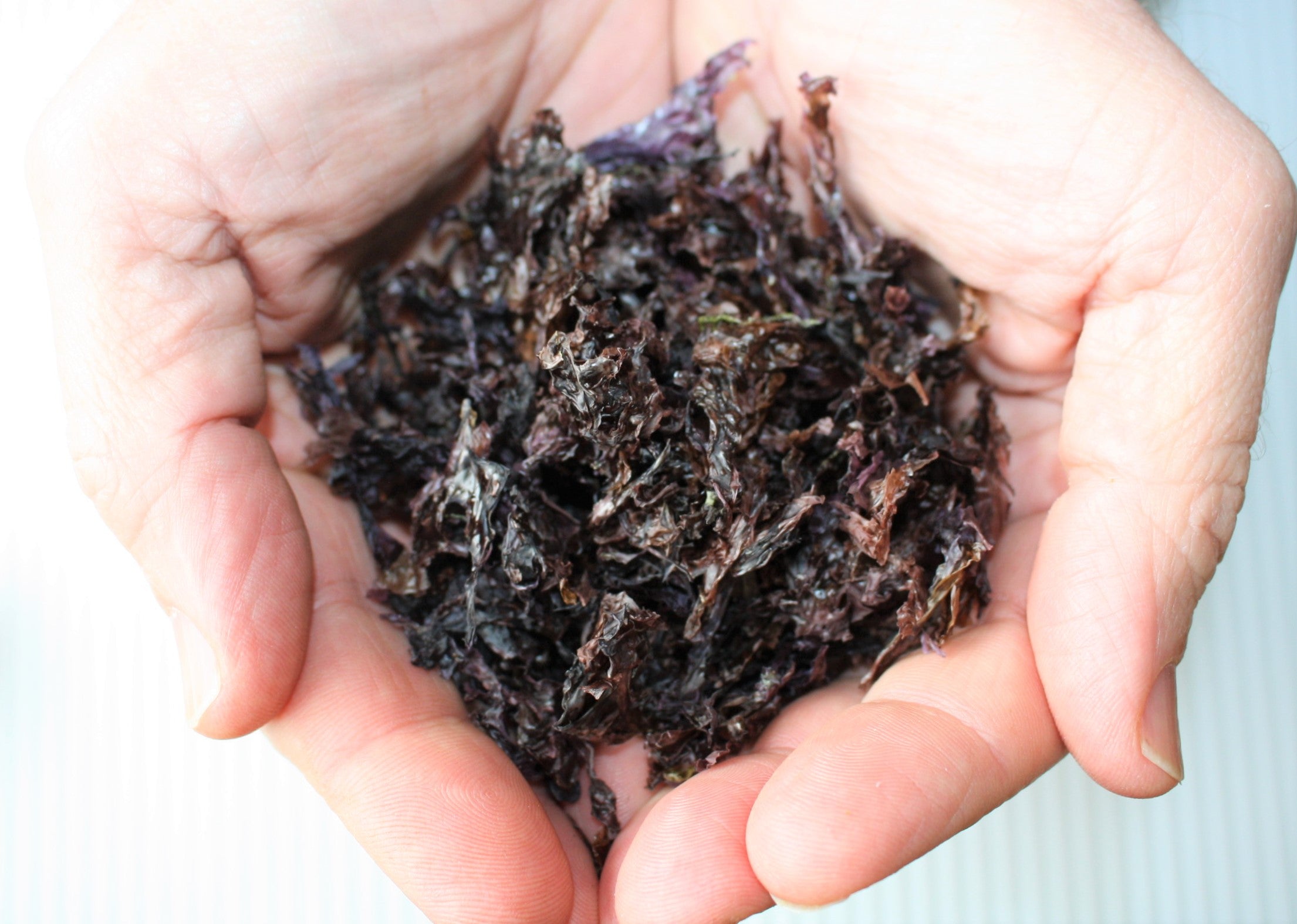 Functional Health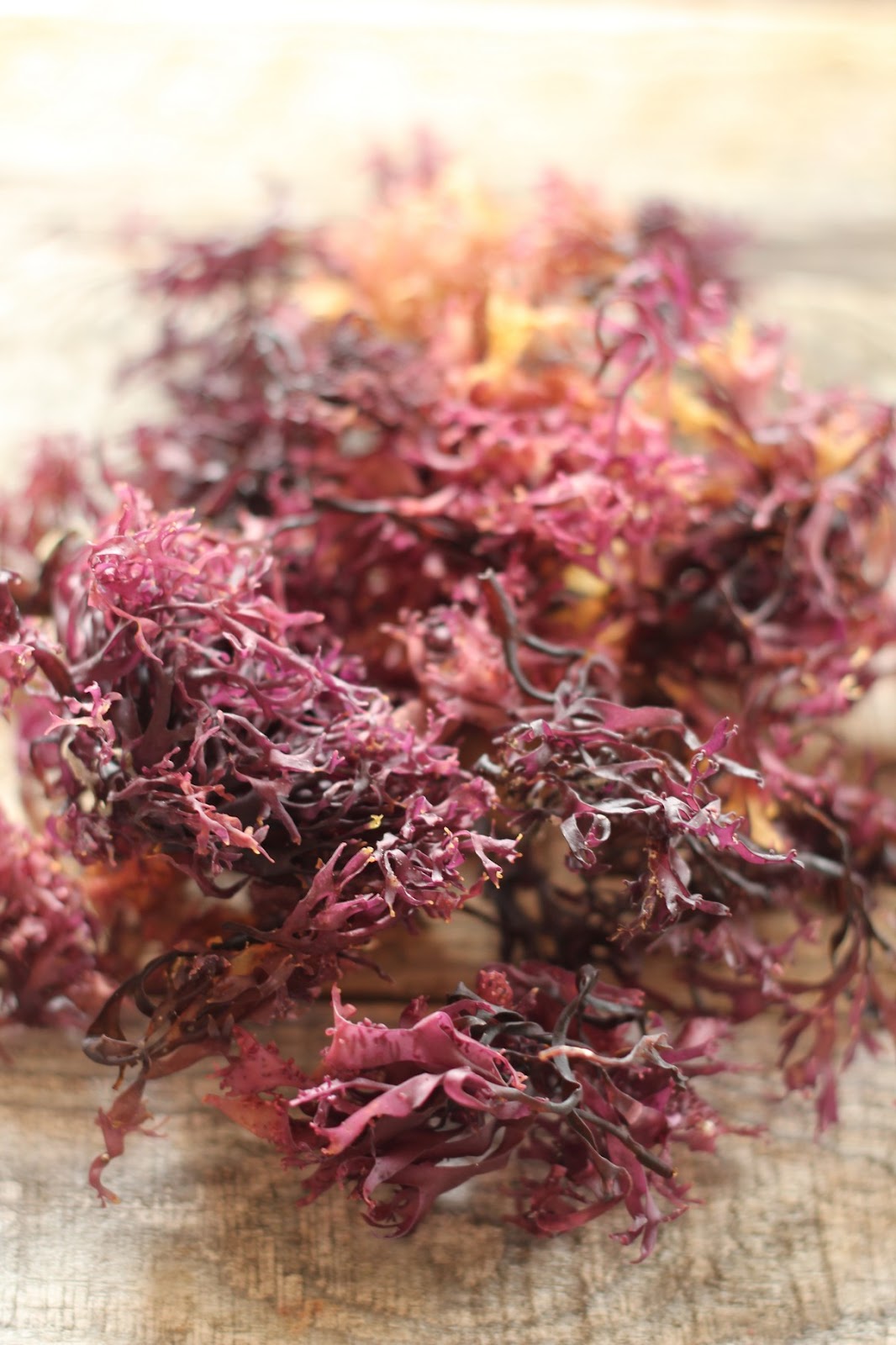 Is Irish Moss the Same As Carrageenan?
Irish Moss and Carrageenan are sometimes used interchangeably. Carrageenan  gum does come from Irish Moss and other red seaweeds, but it has likely undergone heavy processing and should not be comp...
Everyday Wellbeing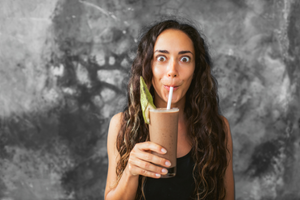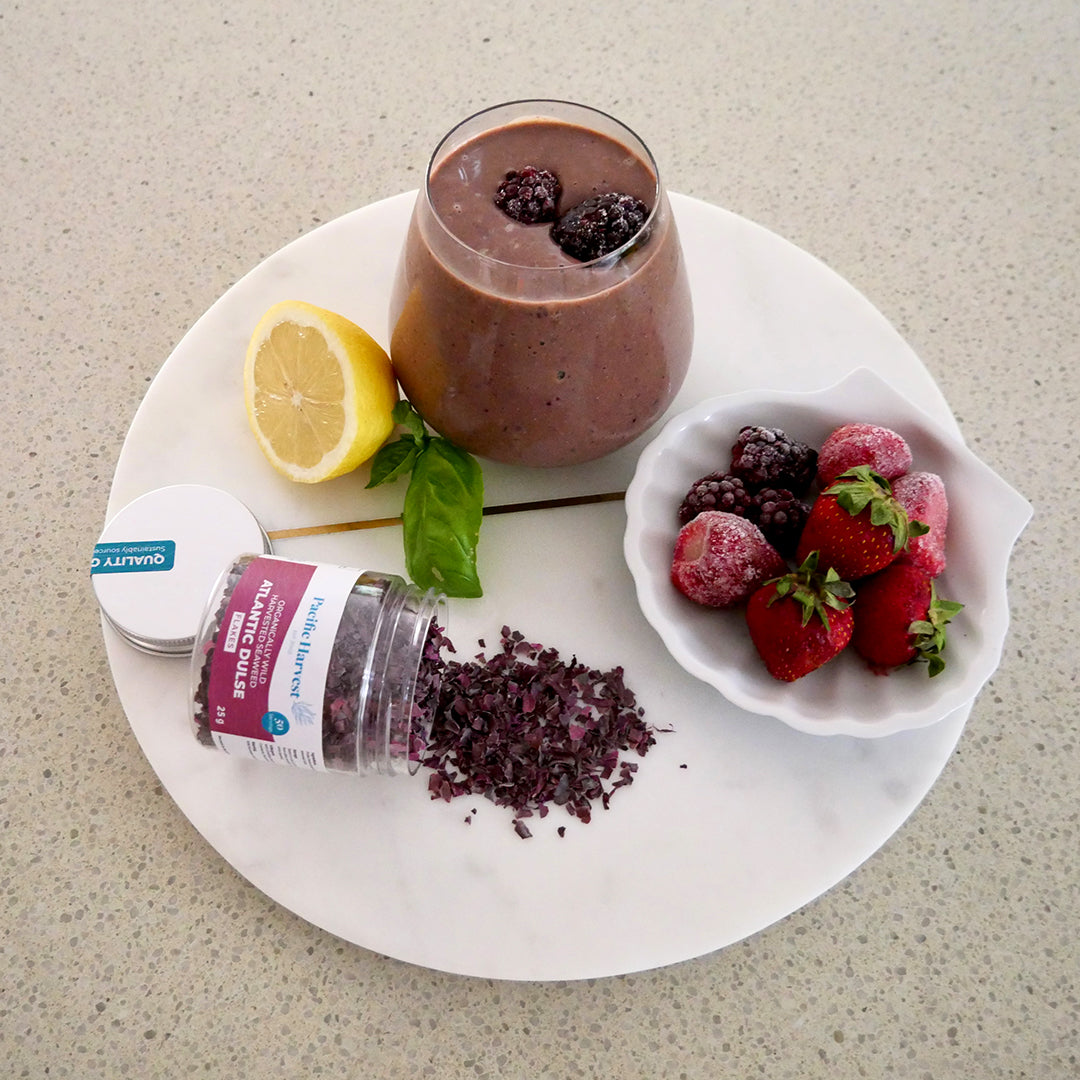 What is Atlantic Dulse Seaweed?
Dulse (Palmaria palmata) is a remarkable red seaweed with a fan-like shape, which only grows in the northern hemisphere in the Atlantic and Pacific oceans. Learn why we prefer Atlantic Dulse and th...
Everyday Wellbeing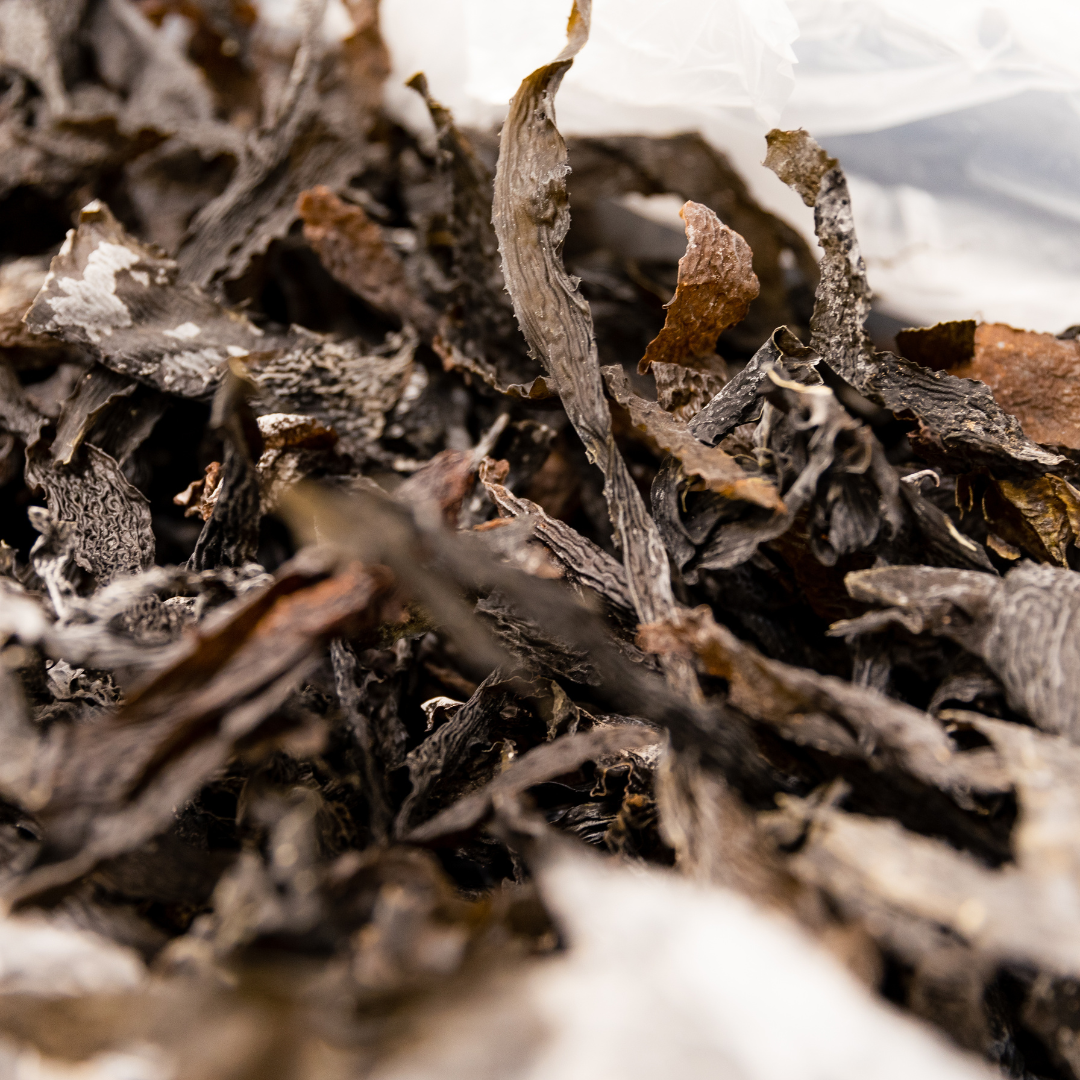 What is Kombu Seaweed & How to Use It
Kombu is simply the Japanese word for dried sea kelp. Learn more about Kombu Strips and Kombu leaves, why you should pay attention to Kombu in your kitchen!  Get started with a few ideas and recipe...
Functional Health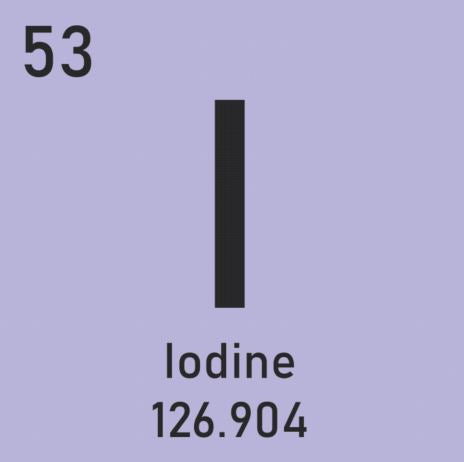 What you need to know about Iodine and Seaweeds
Discover the key facts about iodine and seaweeds – why iodine is essential, why we believe adding seaweed to your diet offers the best natural, bioavailable source of iodine, how to get started and...
Functional Health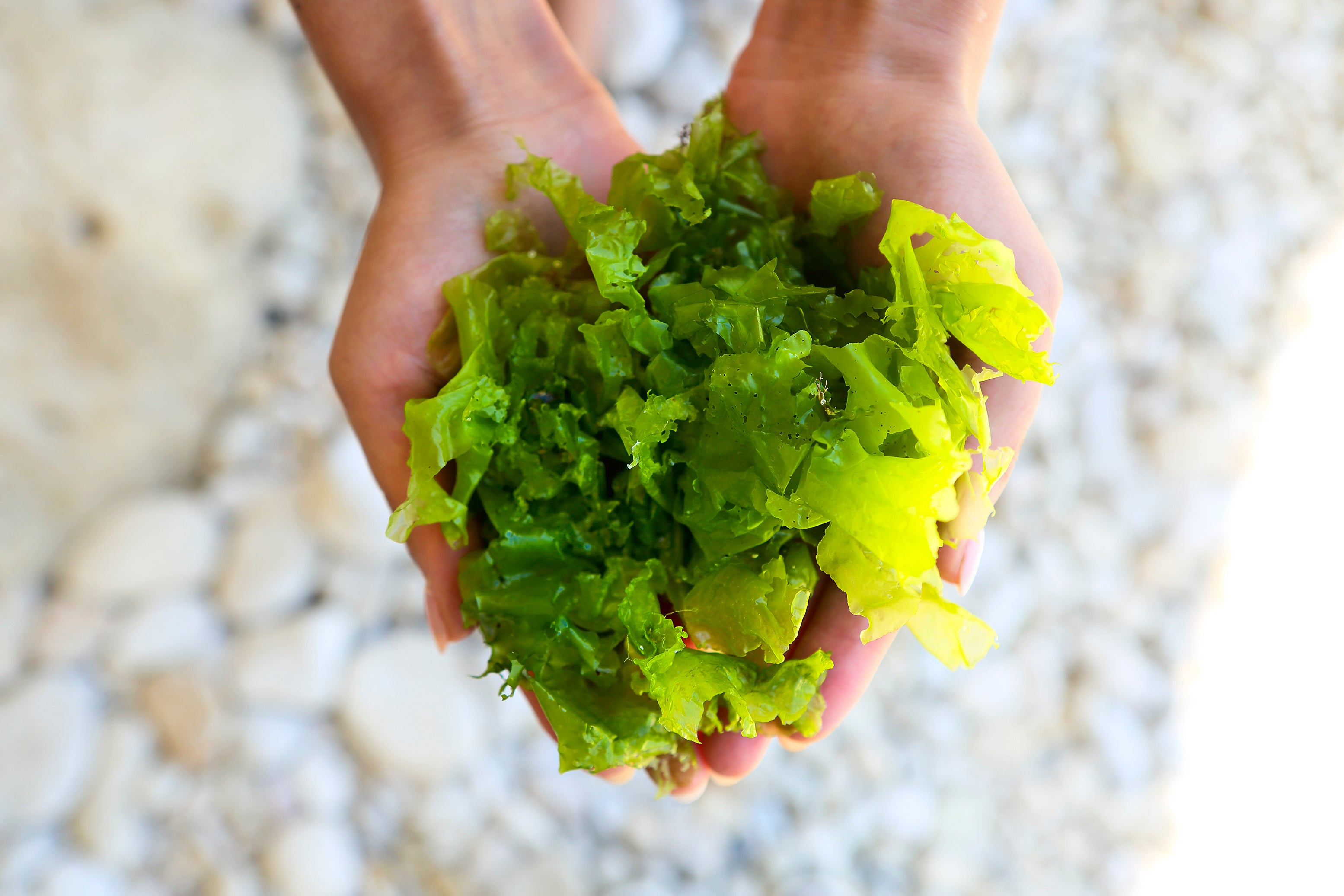 5 Ways Seaweed Works to Detox Your Body!
Just as seaweed performs a critical role in cleaning our ocean, it also helps detoxify our bodies from environmental pollutants and toxins. There are 5 aspects to how seaweeds work holistically to ...
Functional Health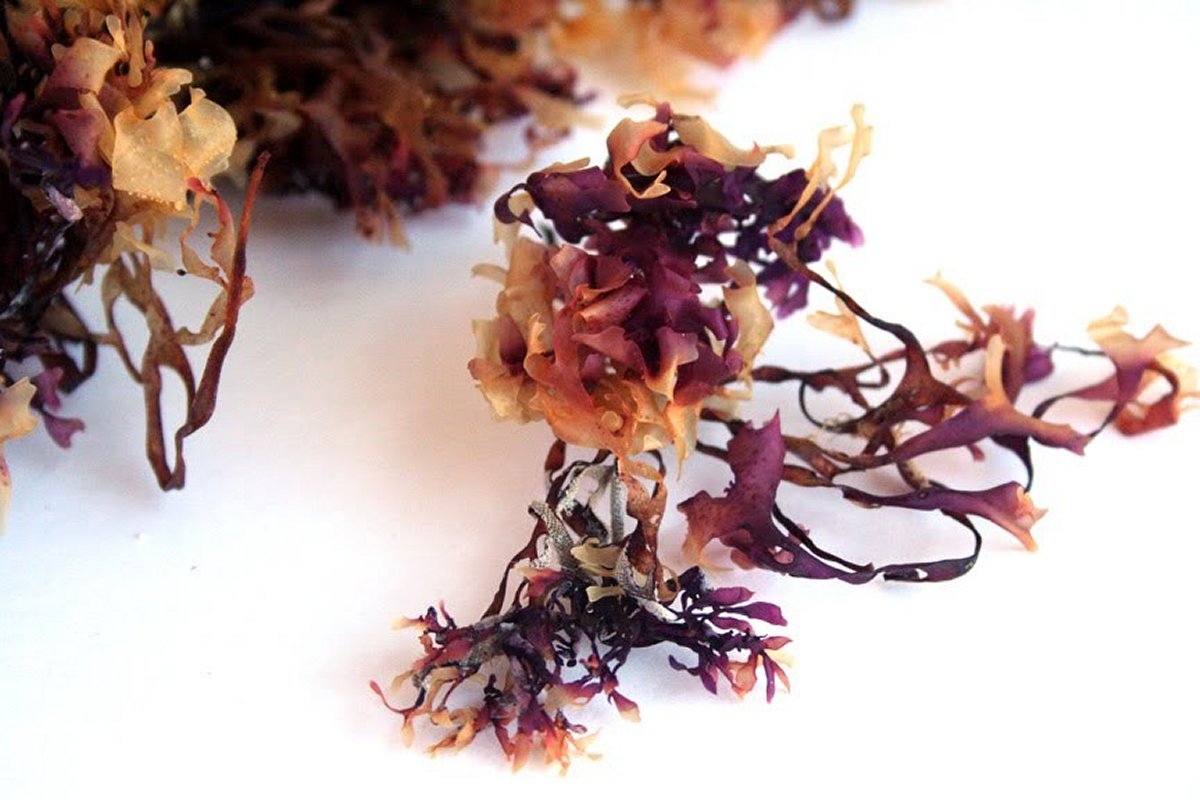 Functional Health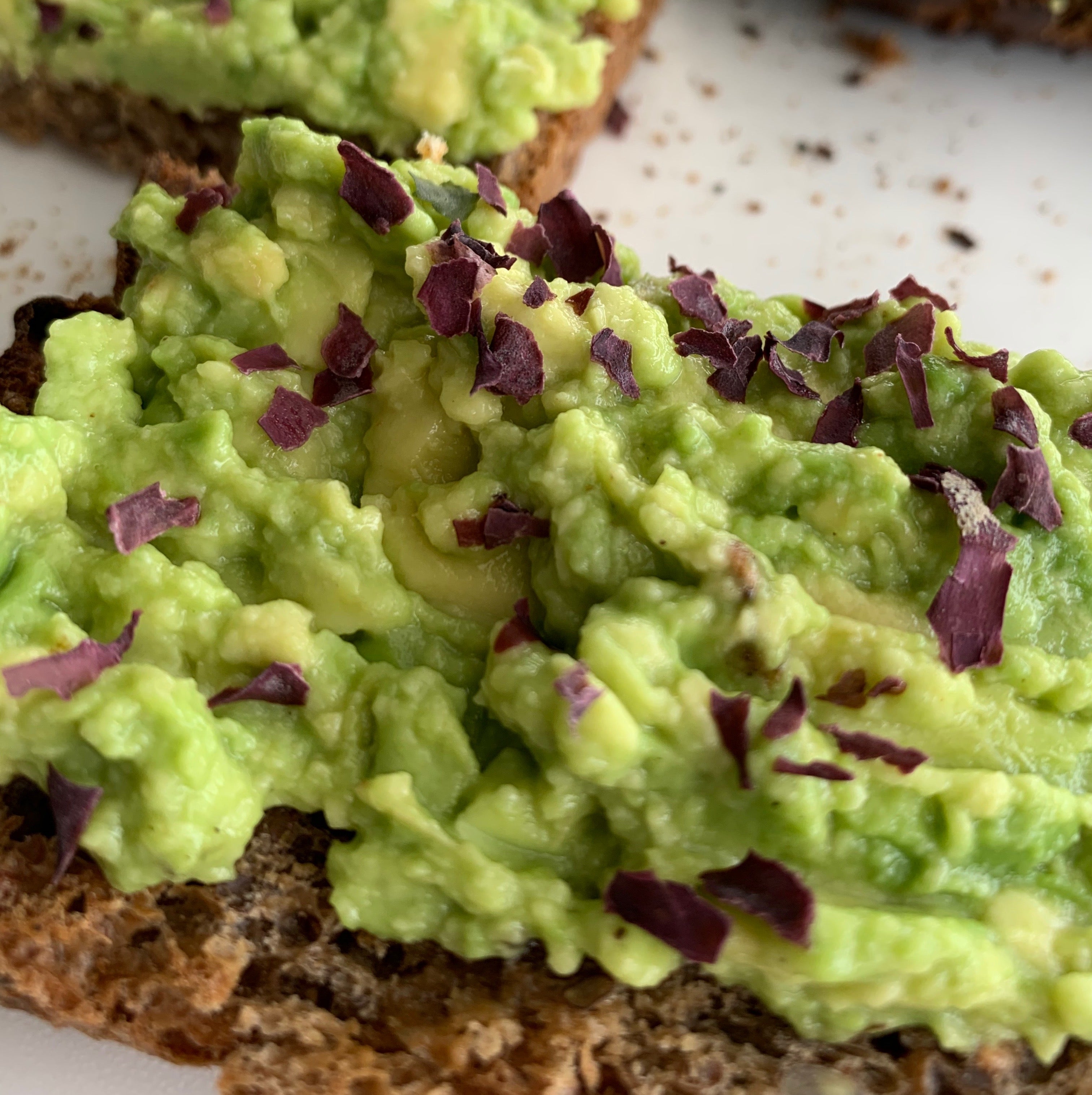 Everyday Wellbeing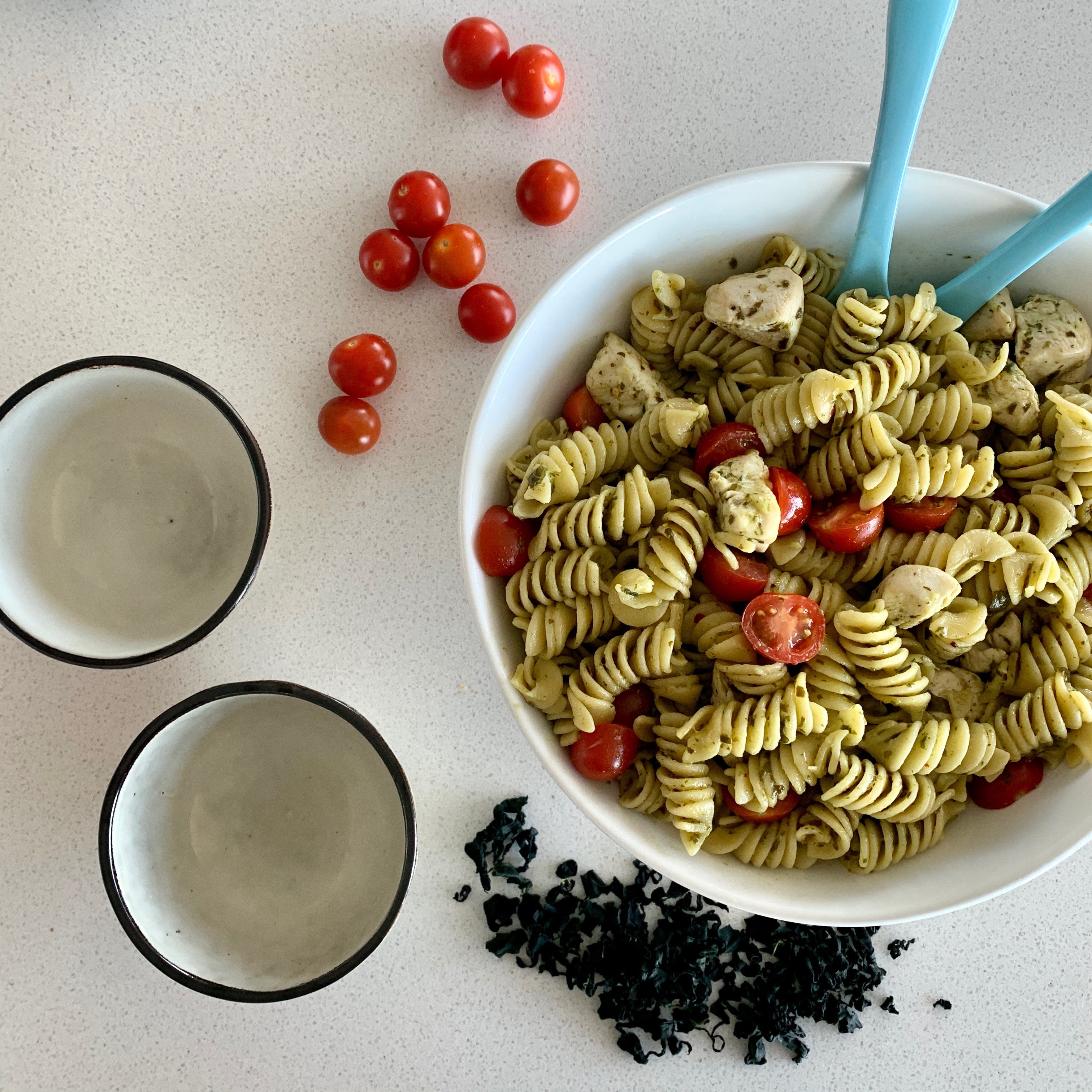 7 Easy, Delicious Ways To Use Wakame Seaweed
The culinary versatility of wakame is endless. Learn more about it and discover our top 7 favourite ways to use wakame seaweed in everyday meals, as well as a few tips and tricks to get the best fr...
Everyday Wellbeing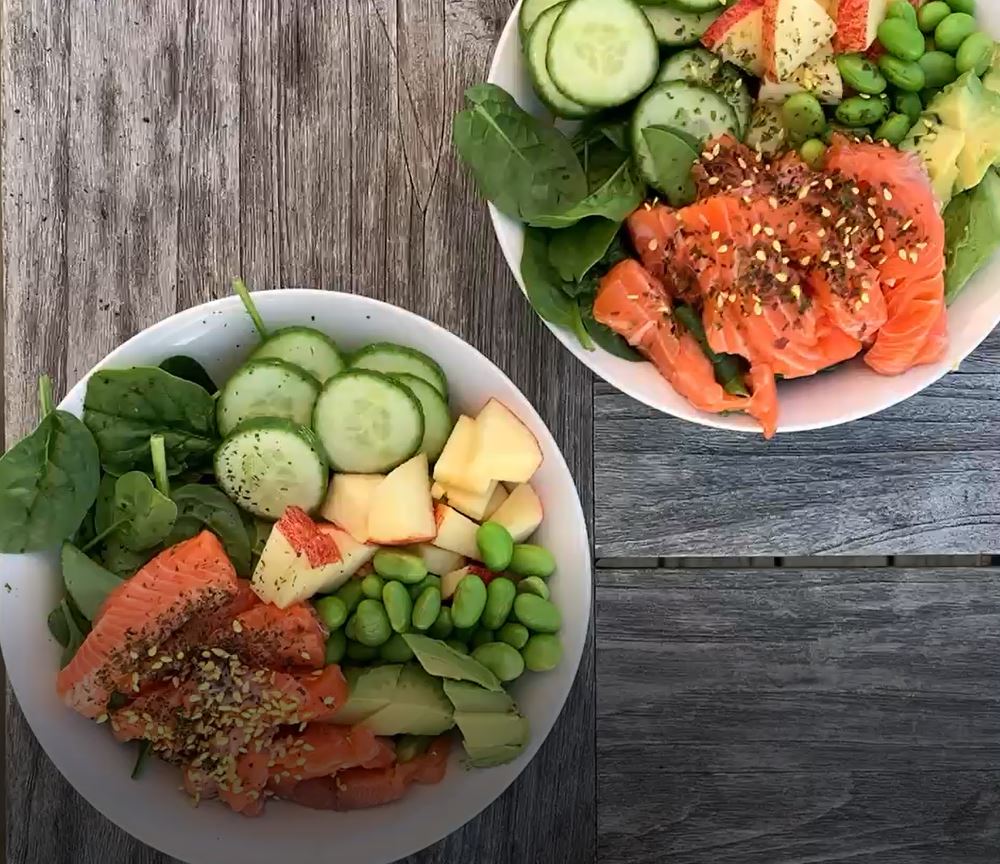 10 Top Tips for Eating Seaweeds
If you are new to the world of edible seaweed our top 10 tips for eating seaweed may be a good place to start. These tips will maximise the nutritional benefits seaweeds bring and help you create ...