We are edible seaweed specialists.
We're leading a movement to a future where delicious seaweeds are eaten everyday.
We are powered by the opportunity to nourish people and our planet.
We're constantly inspired by the wonders of seaweed and how it improves life on earth.
Browse our new collections of product which make it easier than ever to find what you are looking for.
Discover seaweed's culinary versatility
Wet vs dry ~ there's more to seaweed than meets the eye!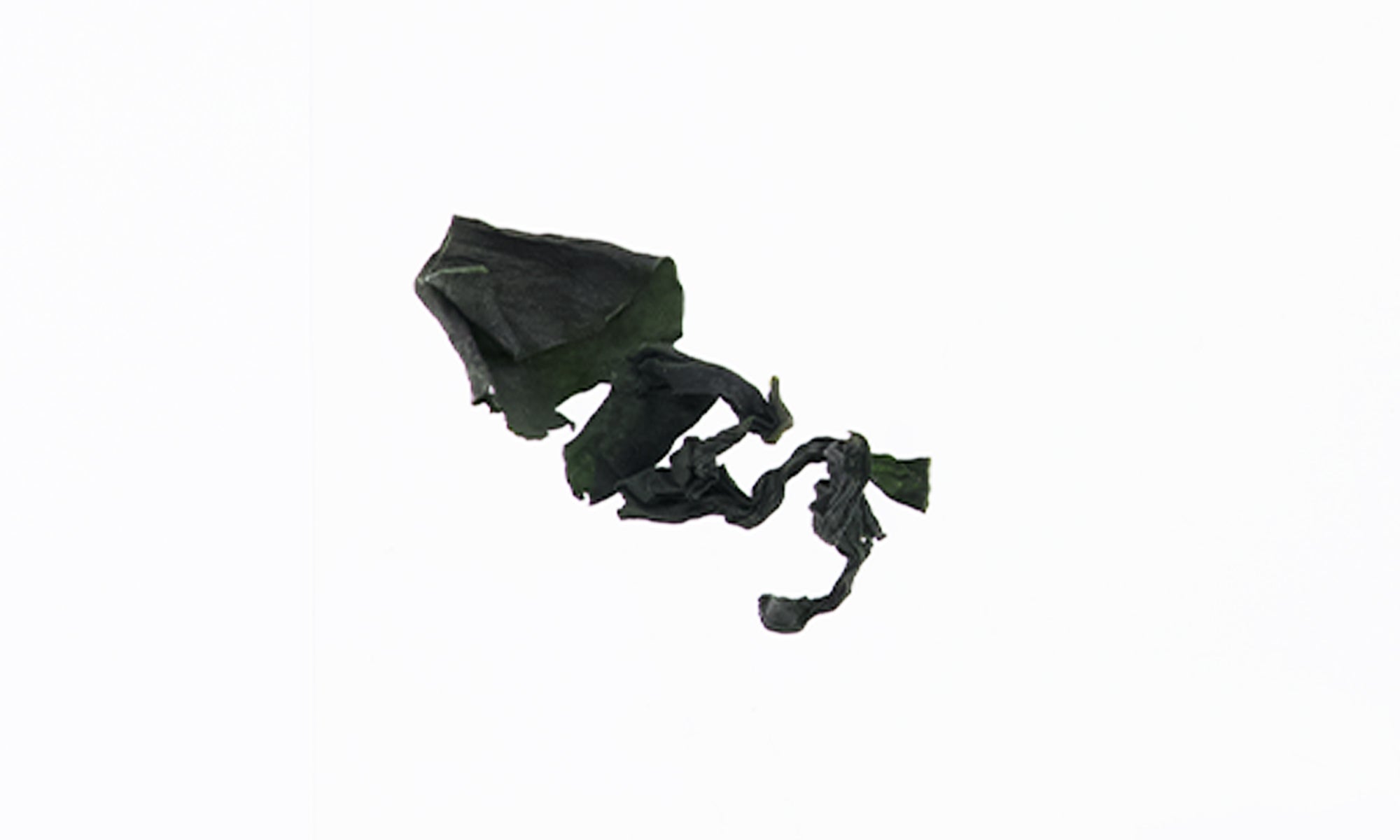 DeHydrated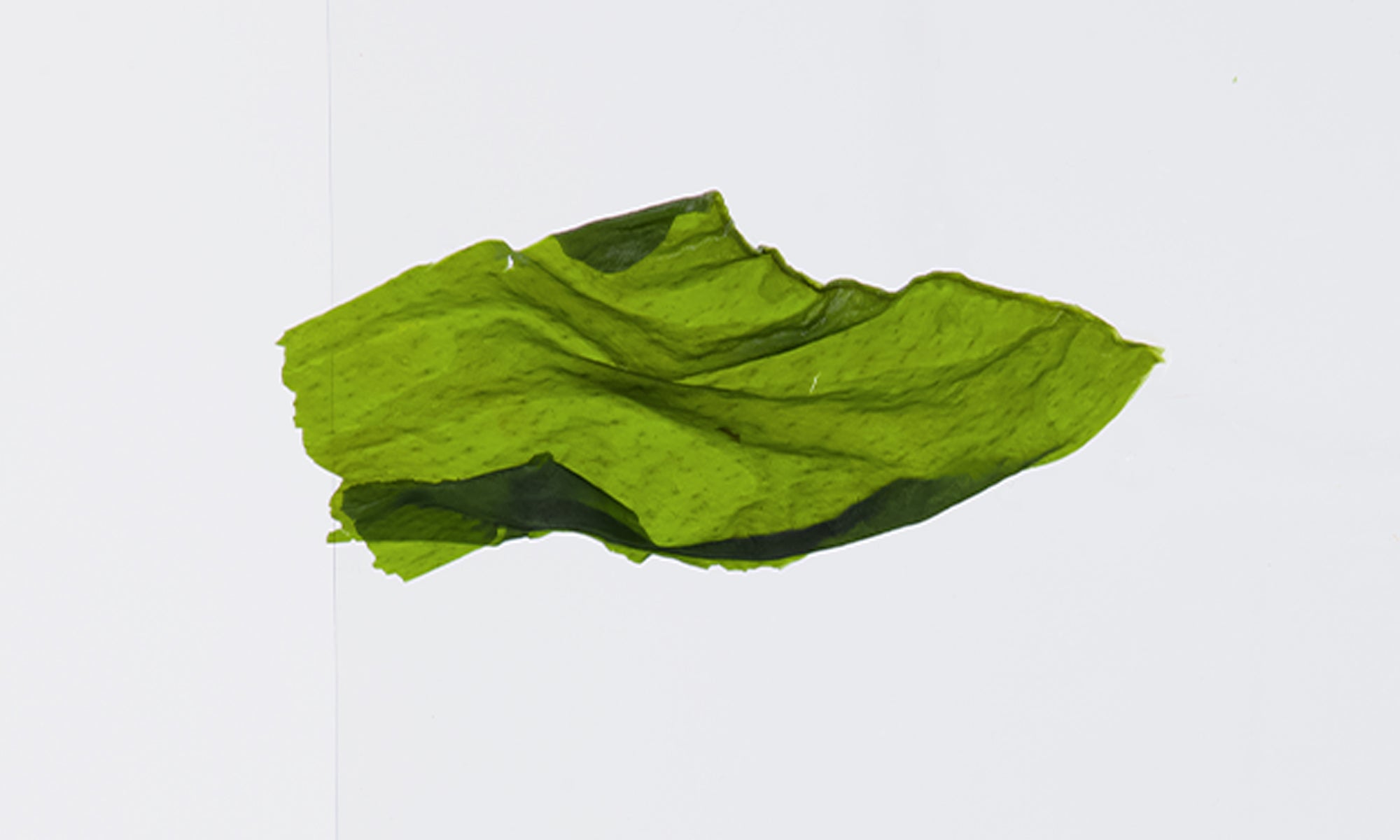 Rehydrated
More than just iodine....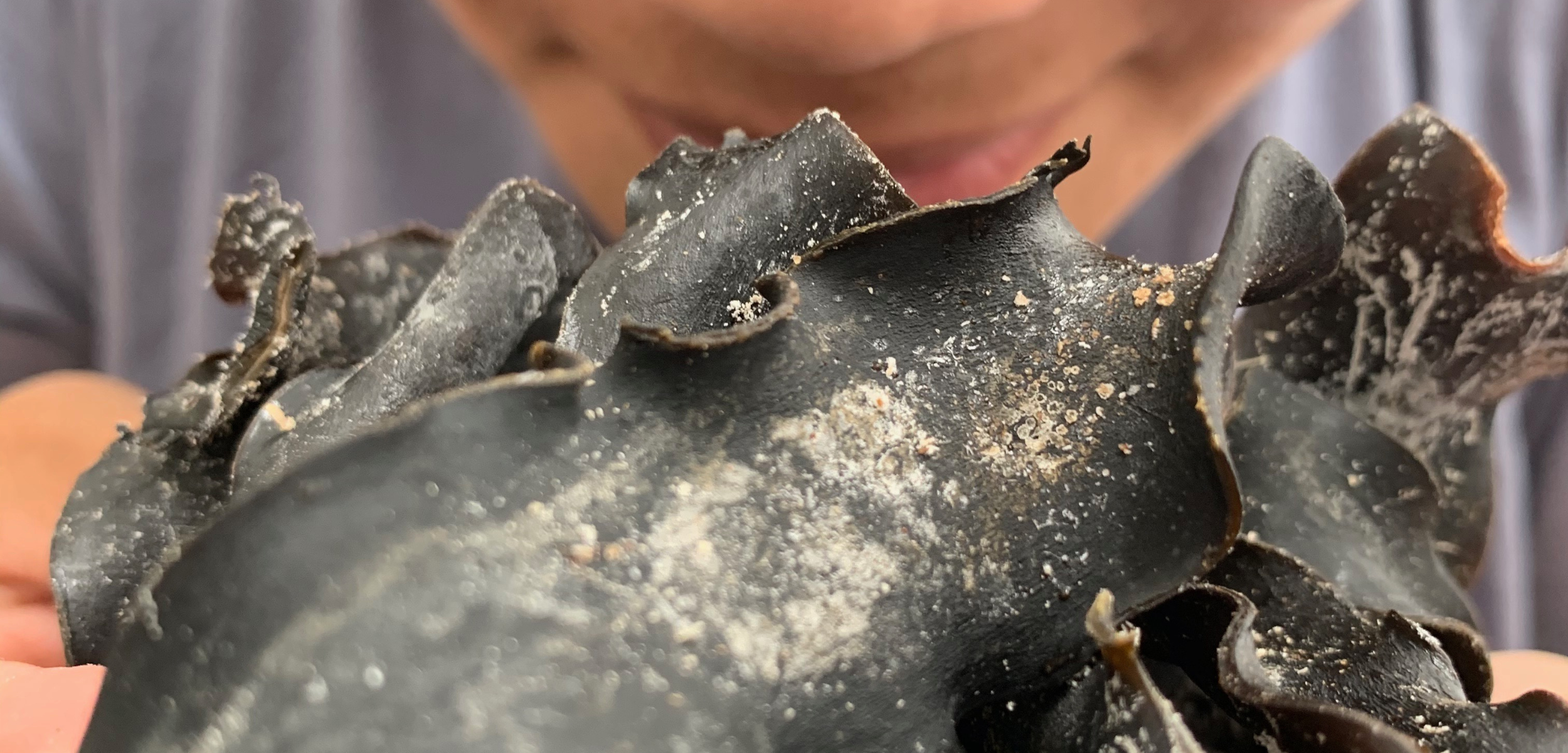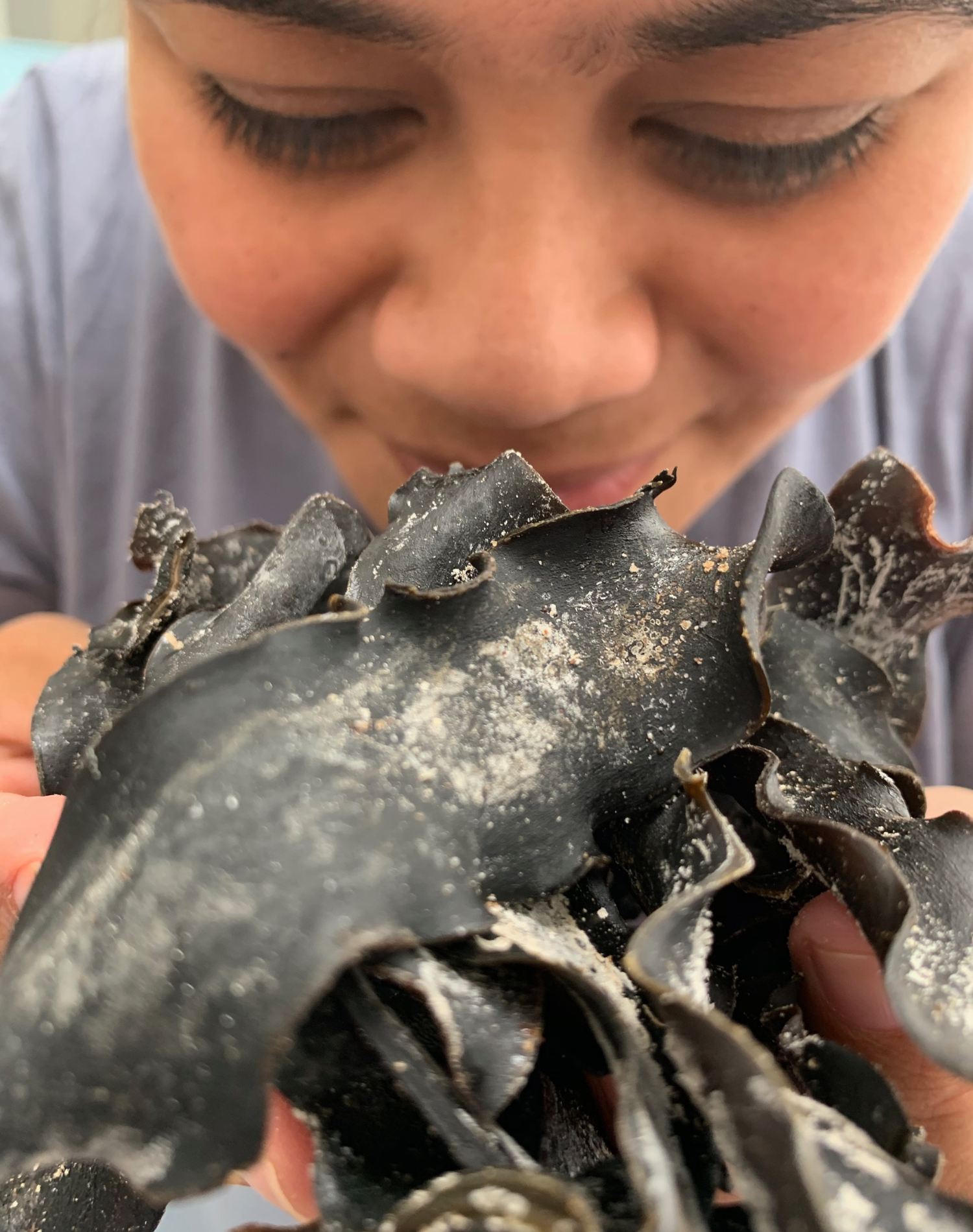 Dense micronutrients & minerals
Sustainable, plant based food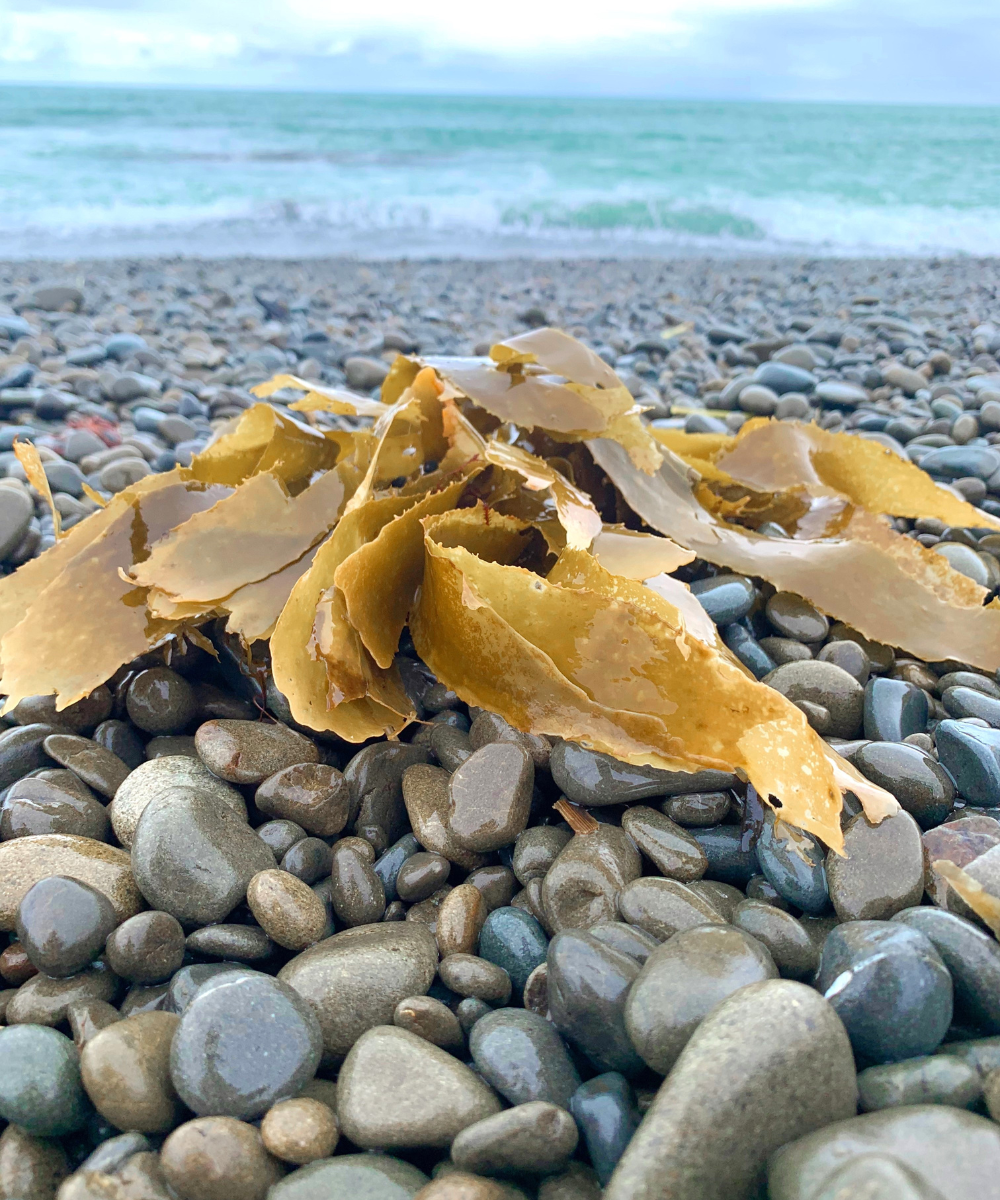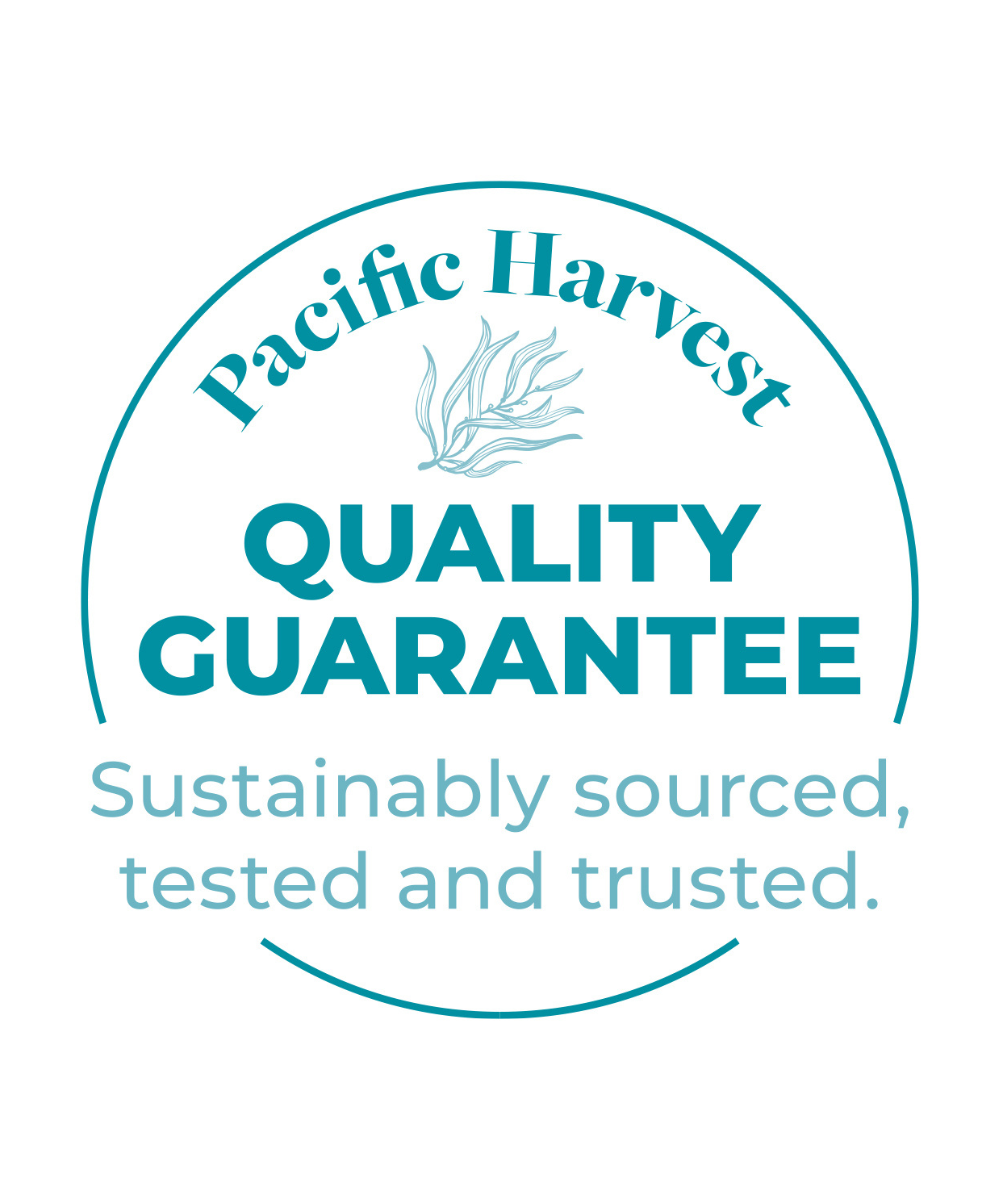 Trusted, since 2002
Sustainable, ethical supply of clean seaweeds
Specialists
We're obsessed...love our wide range of delicious sea vegetables as much as we do!
Lightest touch
Sustainability is at the core of everything we do