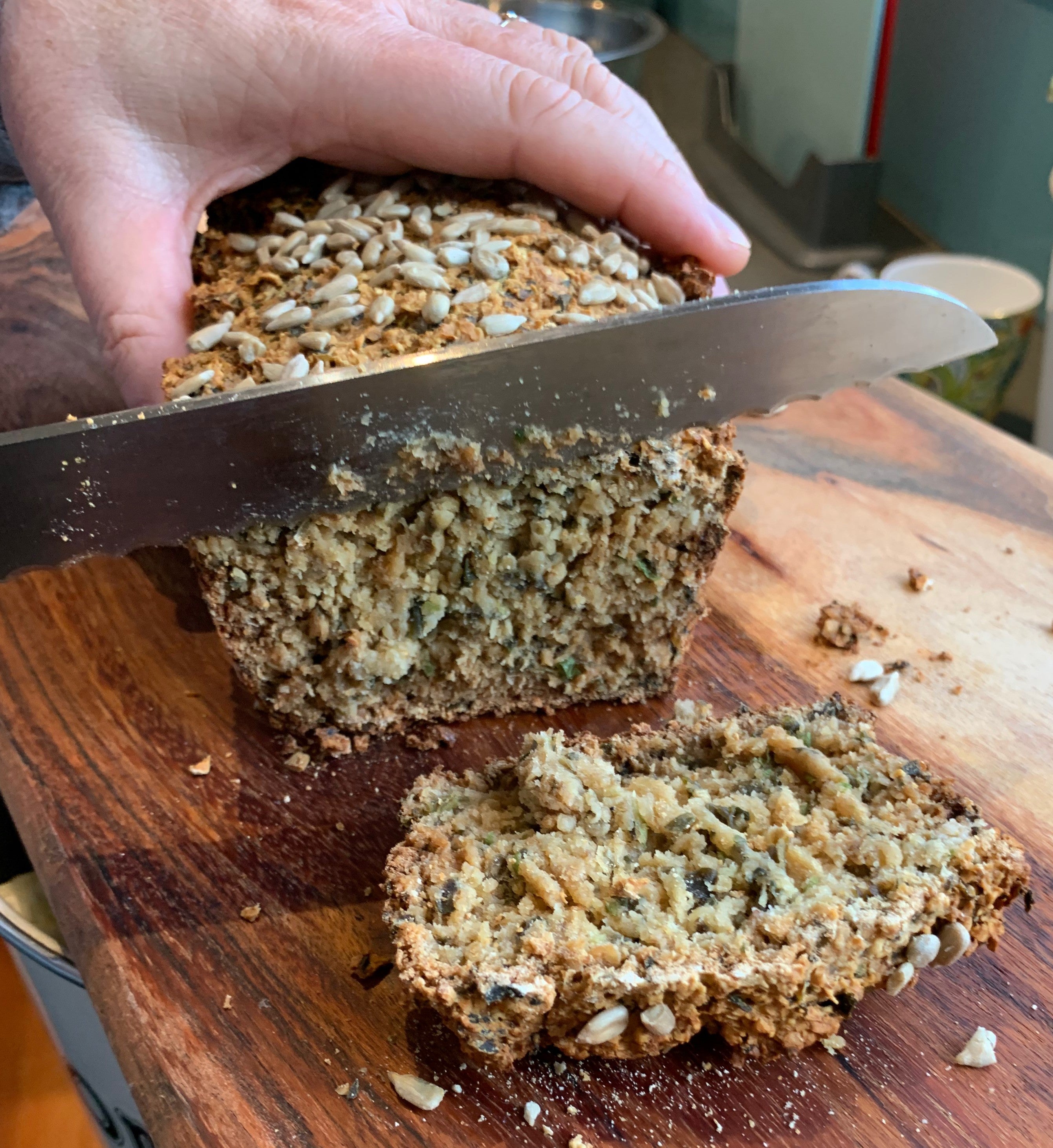 Baking & Desserts
Gluten Free Oat Bread with Seaweed Flakes
This recipe calls for gluten free oats. You can make it dairy free, but the seaweed flakes are the secret ingredient! We used Power of Three seaweed flakes but you can swop this out for any seaweed...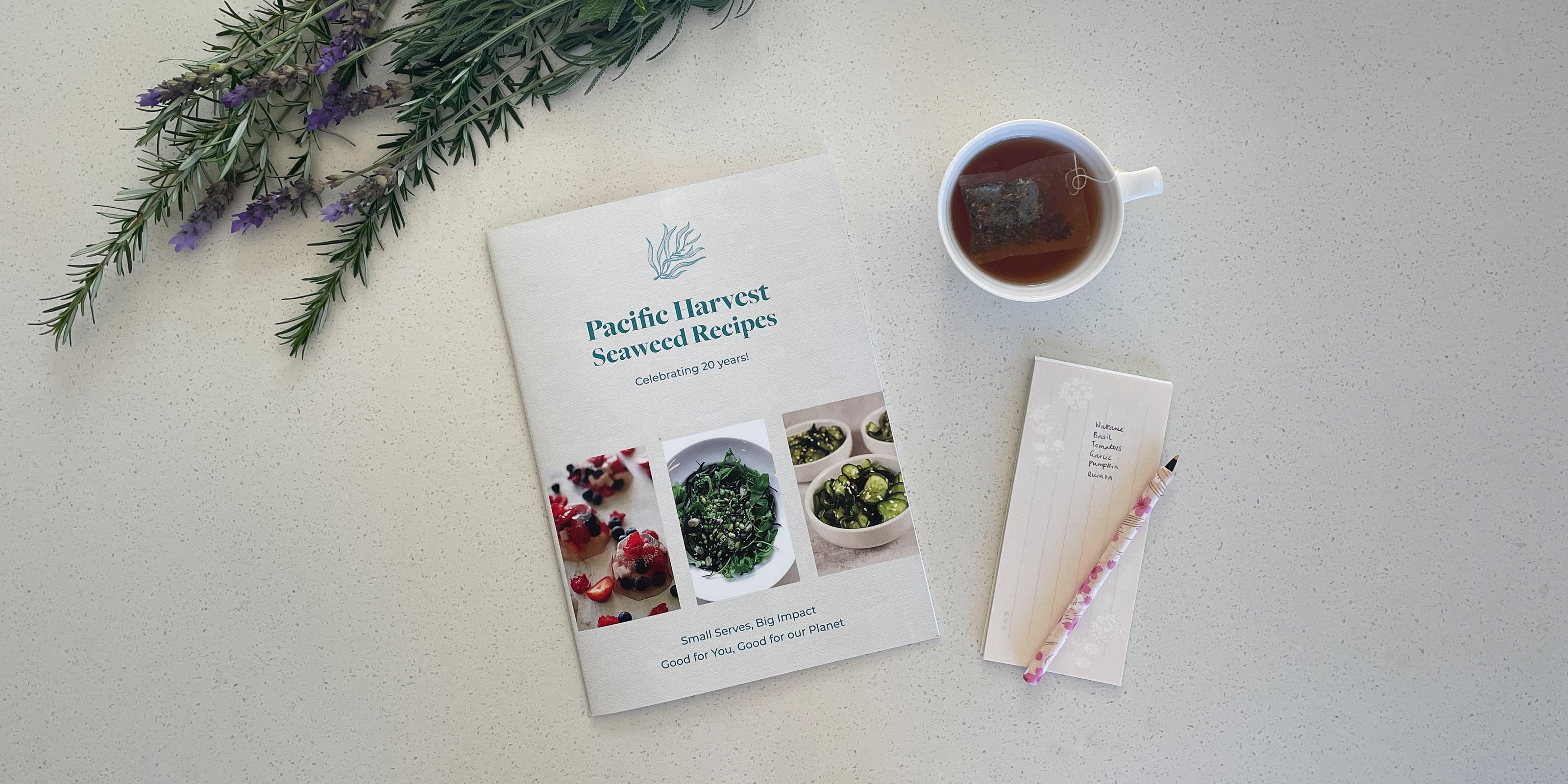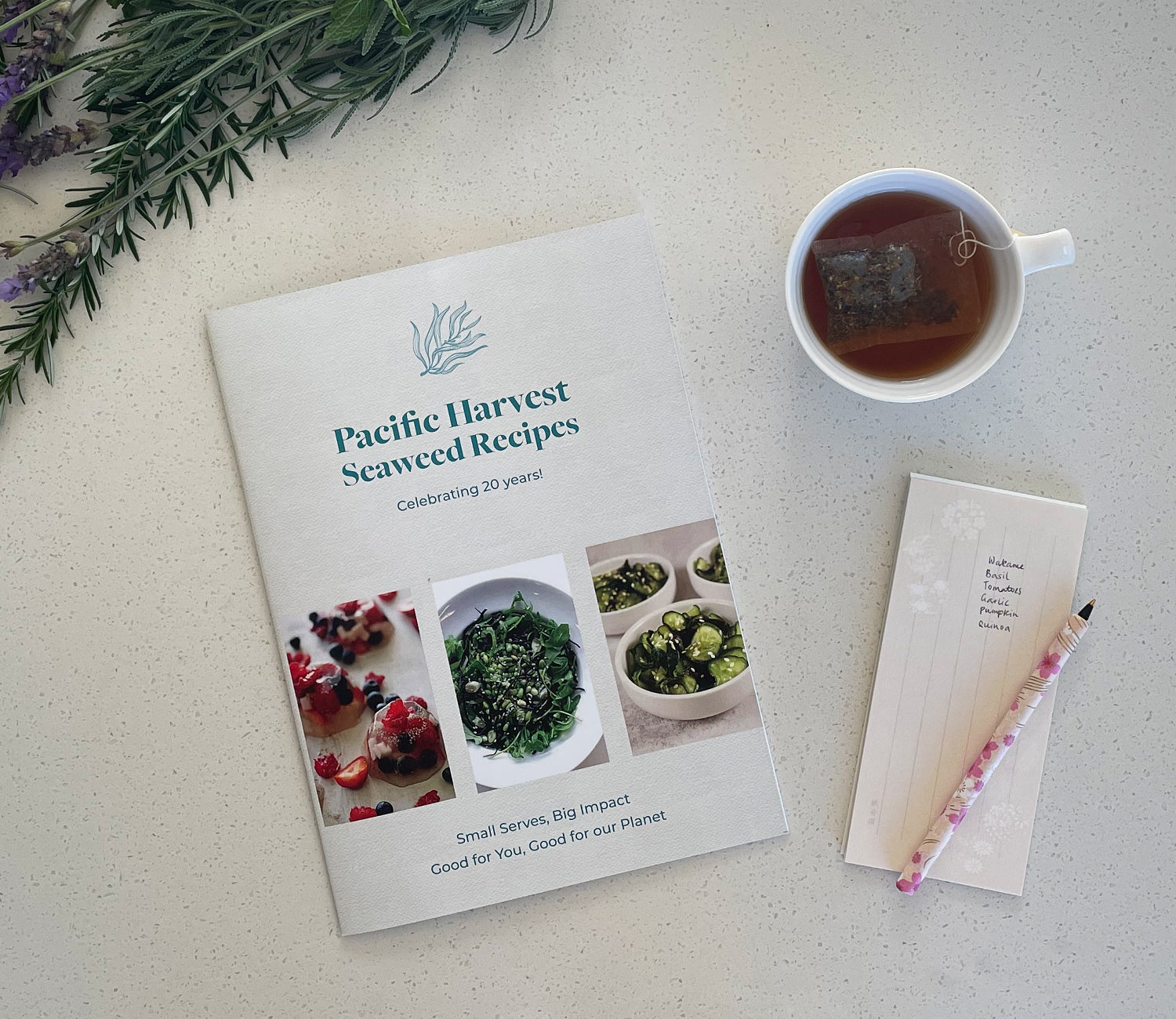 Download our 20th Birthday Recipe Ebook
Contains a collection of over 70 everyday recipes inspired by seaweed!
Download
Explore different seaweed formats
View all