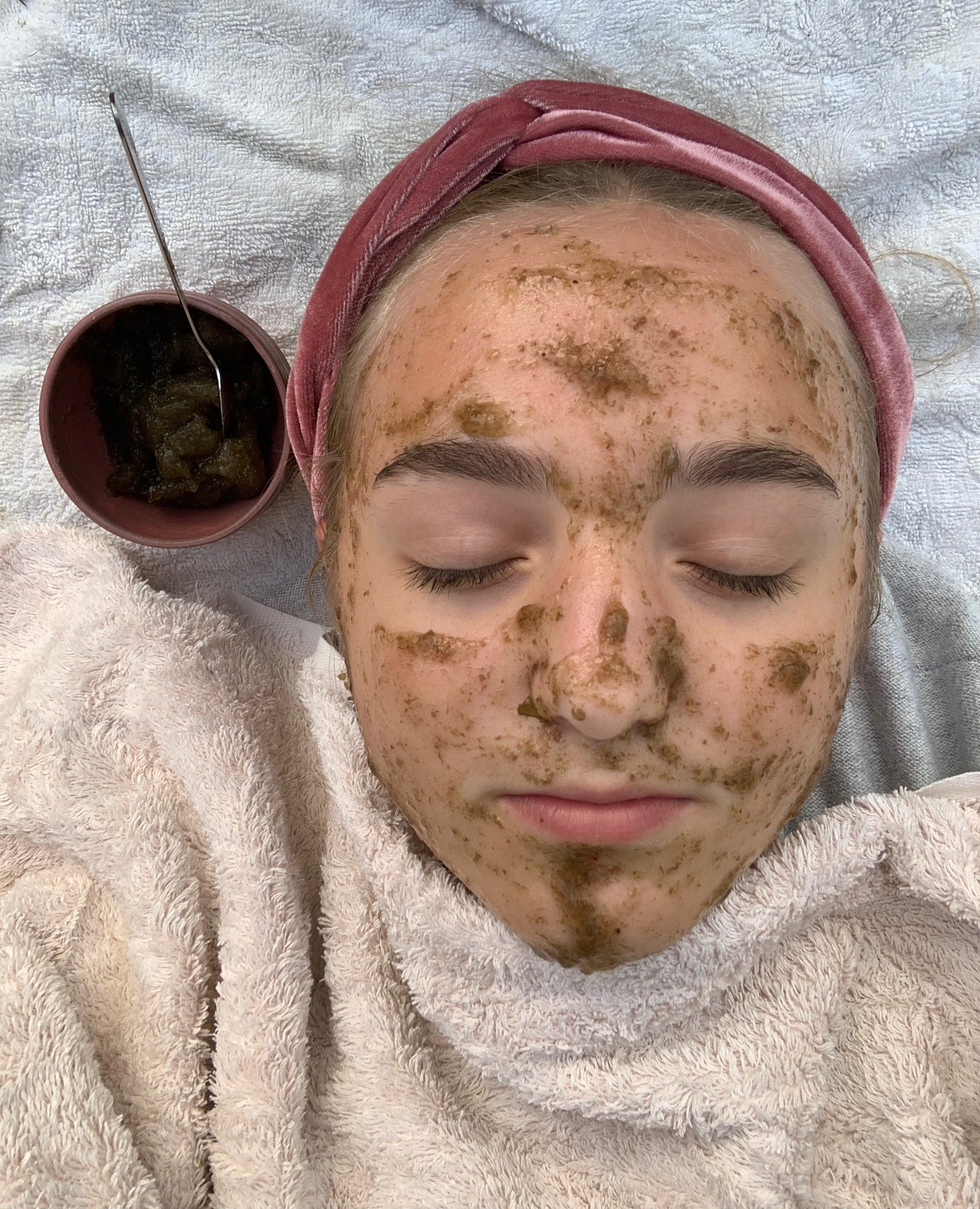 Other
Irish Moss gel is a great ingredient for a nourishing and soothing topical treatment for sunburnt skin. Here's our recipe to make this at home.
Other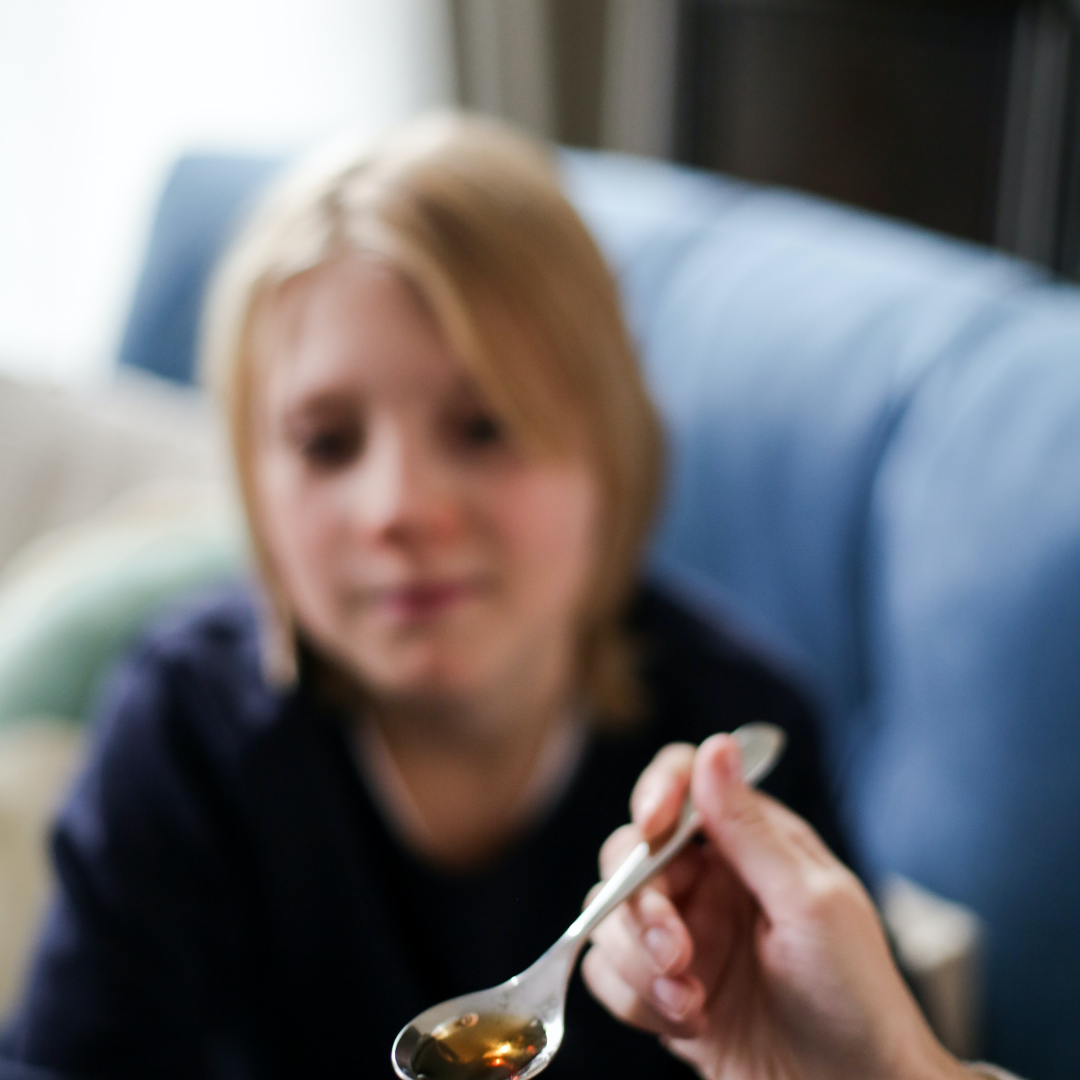 Our Irish Moss cough remedy is a natural cough syrup you can make at home with herbs and kitchen ingredients.
Breakfast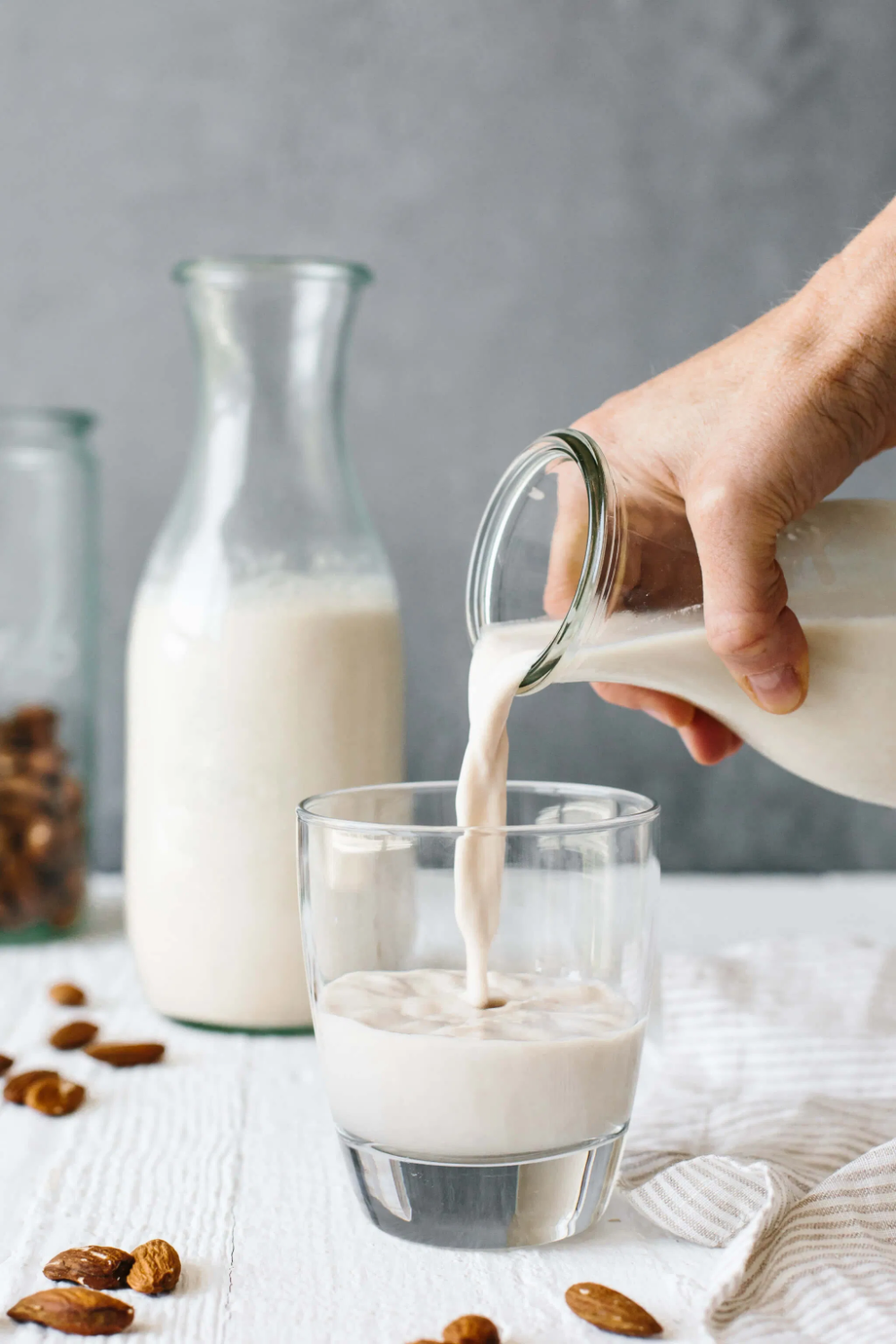 Nut Milk with Irish Moss Recipe
The addition of Irish Moss to this nut milk recipe adds a unique creaminess texture, not to mention boost of nutrients and minerals.
Everyday Wellness
Other
Irish Moss Hydrating Face Mask
Try our Irish Moss hydrating face mask for a nourishing DIY beauty treatment. Our skin is the body's largest organ and will absorb all the minerals in the sea moss.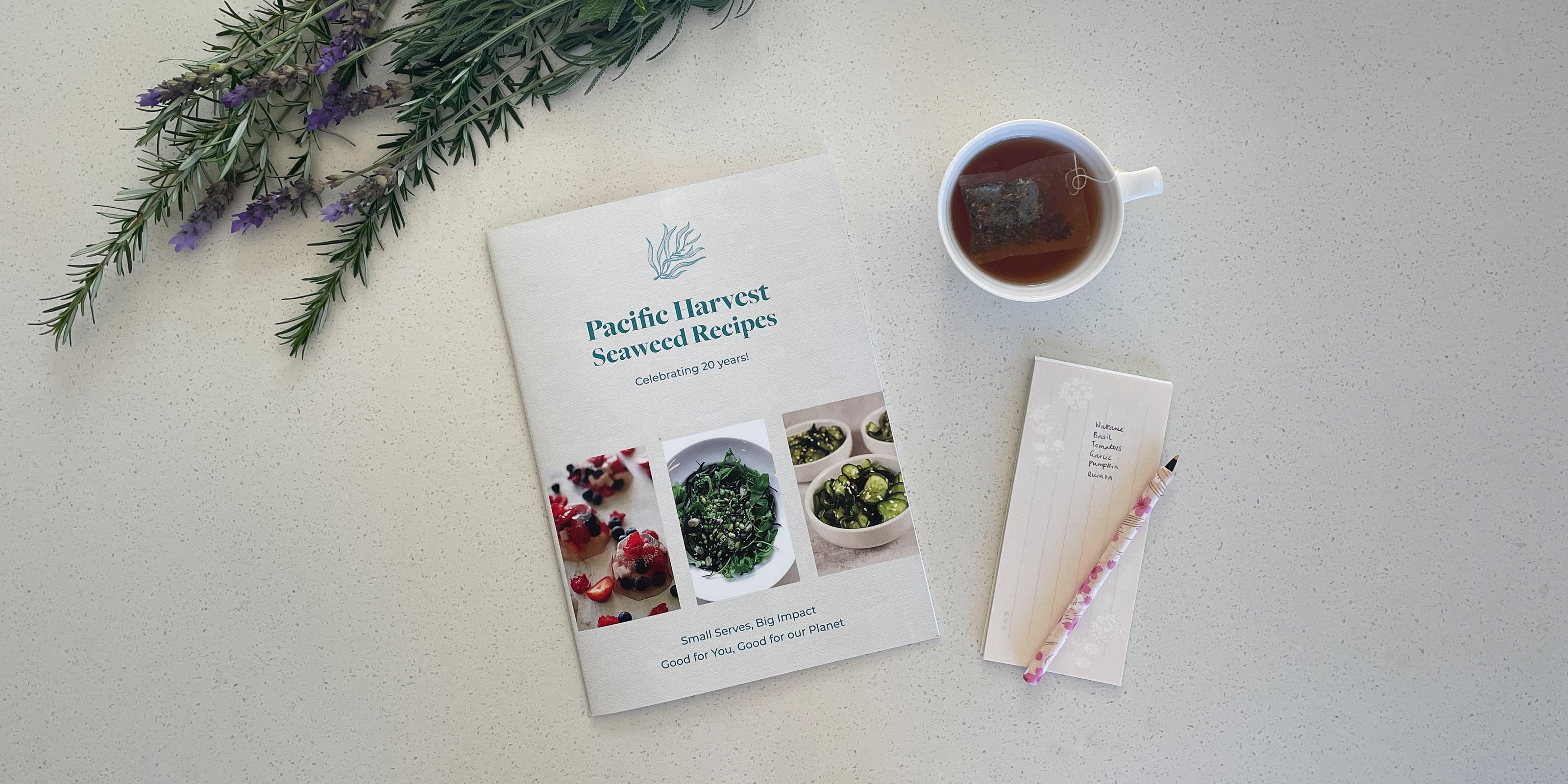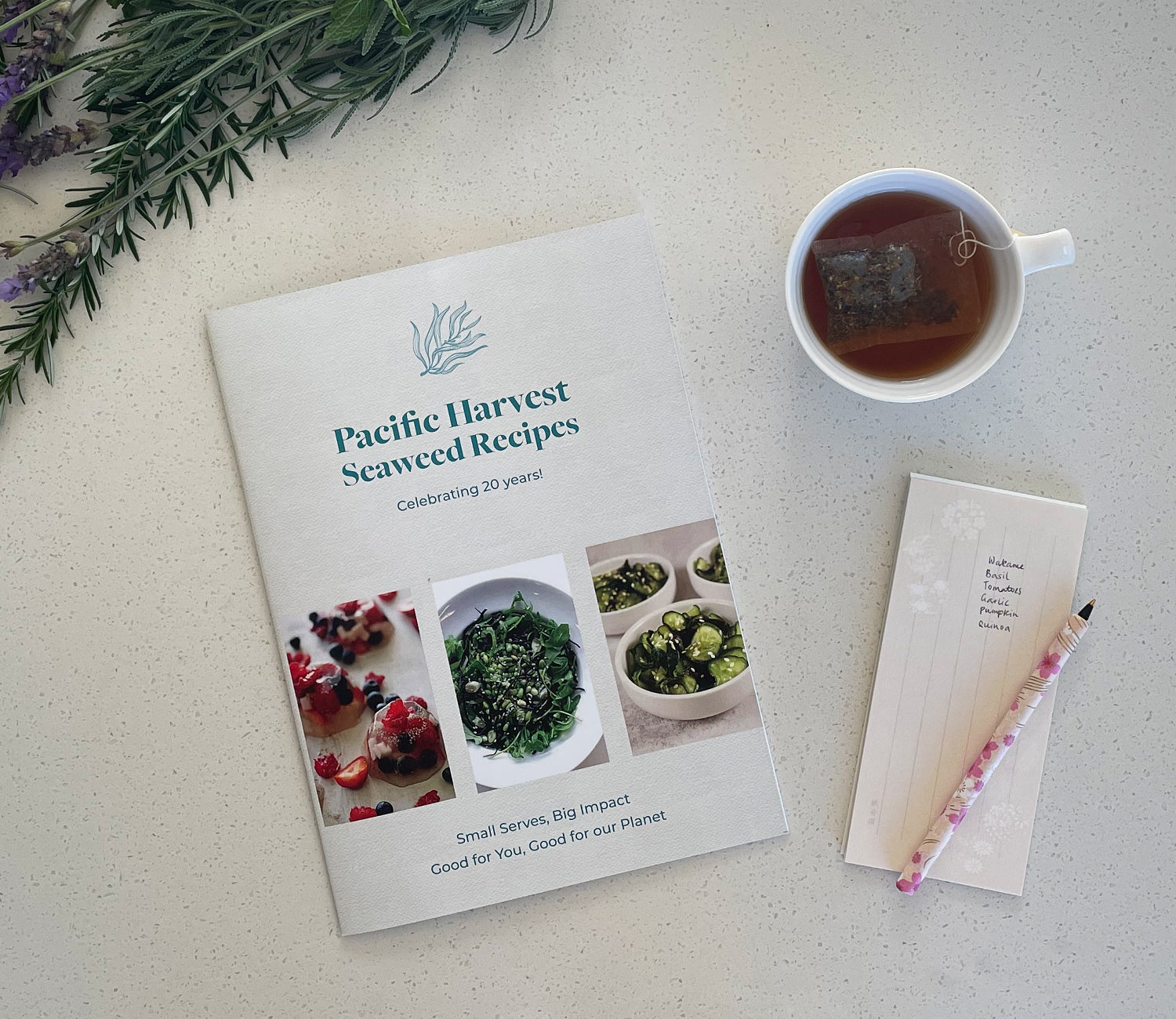 Download our 20th Birthday Recipe Ebook
Contains a collection of over 70 everyday recipes inspired by seaweed!
Download
Explore different seaweed formats
View all