Snacks
Seaweed pesto is a wonderful way to add seaweed to your diet. Here we use Dulse, a brightly coloured, smoky flavoured seaweed that is also high in iodine. Use Dulse Pesto to flavour pasta, in toast...
Stocks sauces & dressings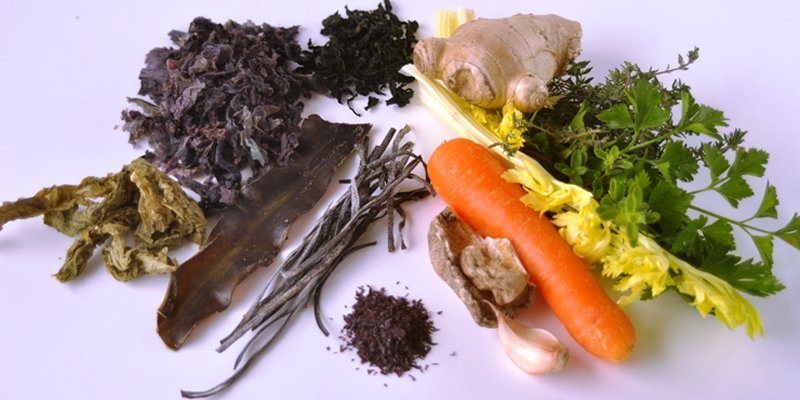 Vegan Kombu Stock Recipe - Western Style
This vegan Kombu stock recipe is a western style approach for stock preparation. Whether you are making a vegetarian stock or bone broth this stock will provide wonderful umami flavour as well as r...
Stocks sauces & dressings
Traditional Kombu Dashi Recipe
This traditional Kombu Dashi Recipe is a mild Japanese stock made with Kombu and bonito flakes. Dashi is the flavour foundation for many Japanese dishes and carries wonderful flavour and nutrients.
Stocks sauces & dressings
Stocks sauces & dressings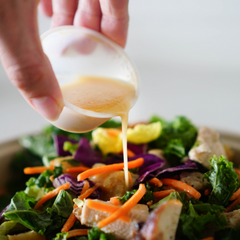 Agar Fat Free Dressing With Tarragon
This fat free dressing is a great example of what can be achieved using Agar which harmonises the texture of this dressing without the fat, and is nutritionally dense at the same time.
Lunch & Dinner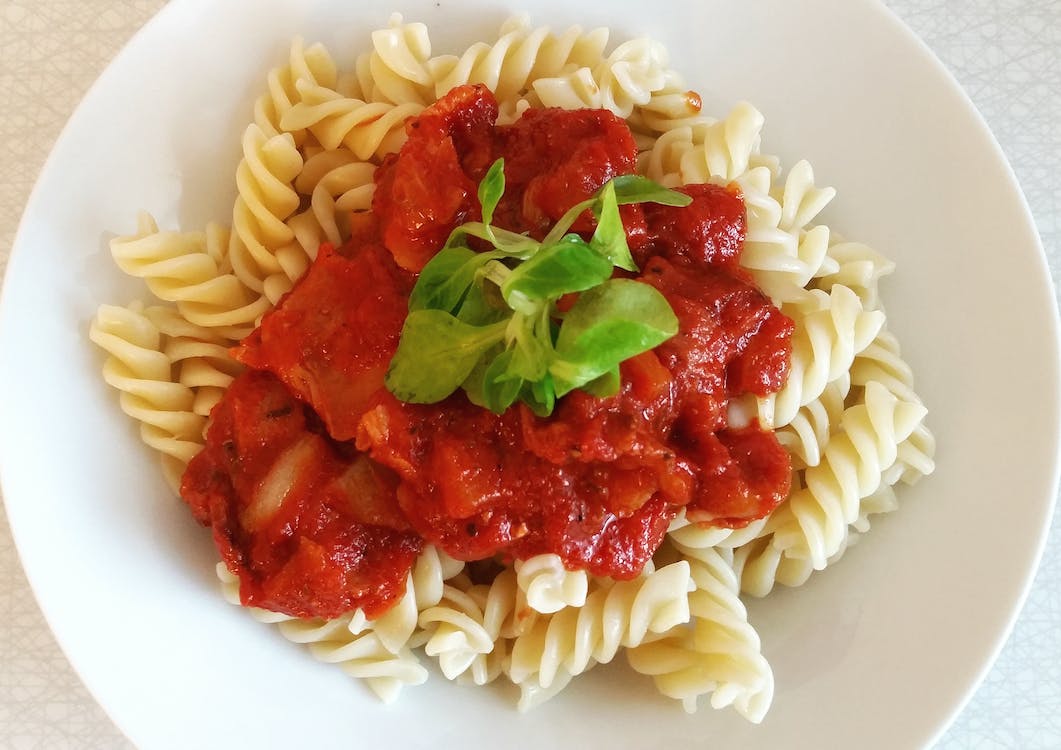 Vegetarian Puttanesca Recipe with Nori
This is a vegetarian puttanesca recipe with nori added - an adaptation from the traditional Neapolitan recipe with anchovies and is in no way a compromise on the original dish. Try it on pasta and ...
Lunch & Dinner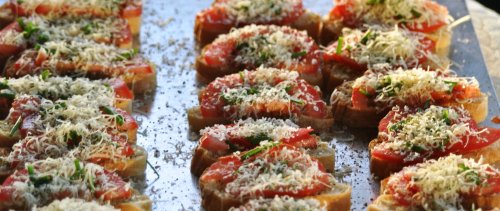 This garlic bruschetta recipe will delight garlic bread fans. The added benefit from using garlic kelp is additional nutrient and wonderful umami flavour. Use this butter in steamed vegetables or a...
Snacks
Roasted Pineapple Salsa with Dulse
This Pineapple Salsa recipe with Roasted Dulse has a delightful twist! The dulse adds excellent colour, flavour and a burst of extra nutrients.  Serve with corn ships or as a garnish.
Stocks sauces & dressings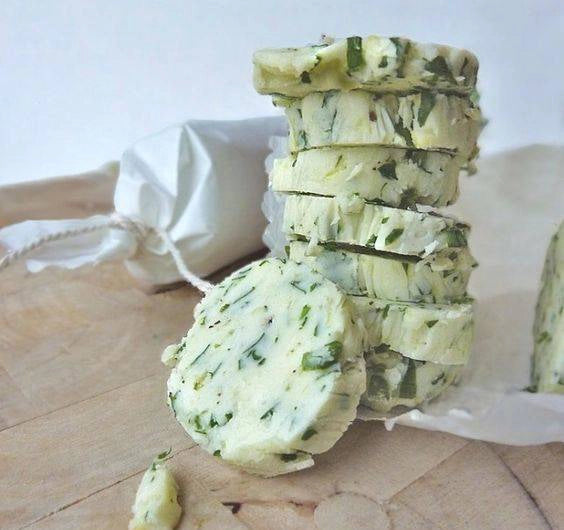 This sea lettuce butter recipe has an umami flavour thanks to the sea lettuce. Sea lettuce is an iron rich food and brings of soft and subtle flavour to your butter.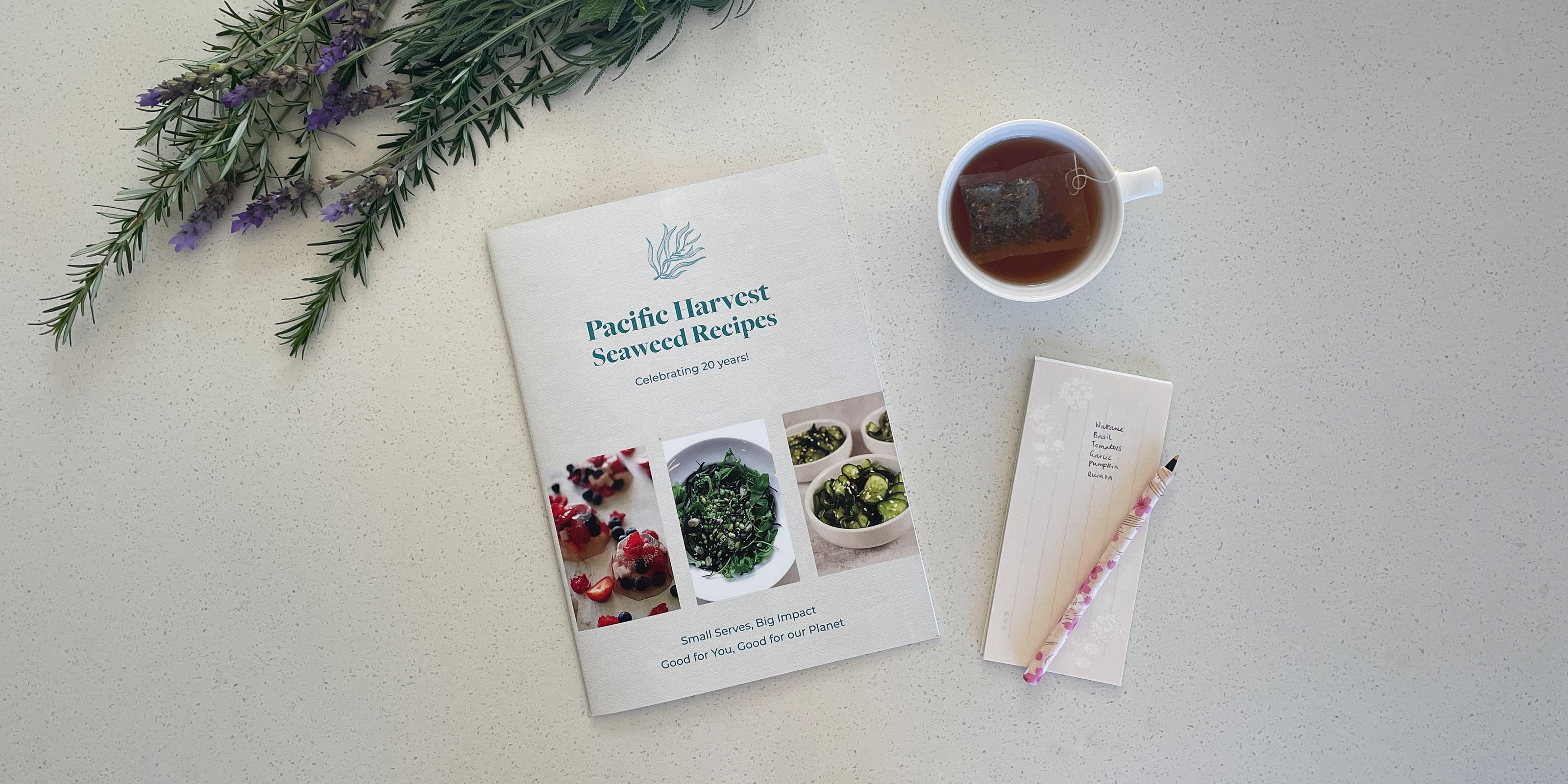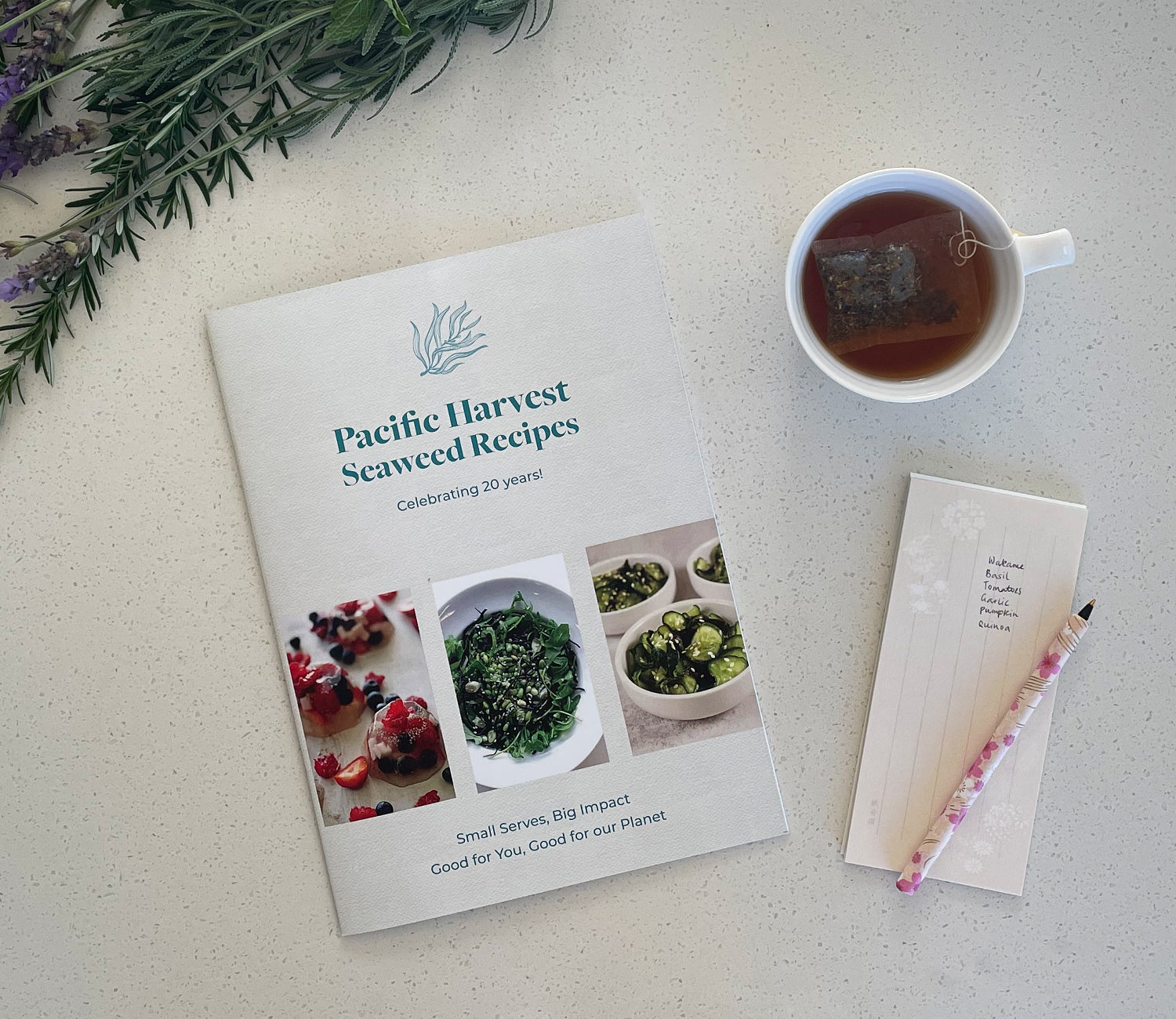 Download our 20th Birthday Recipe Ebook
Contains a collection of over 70 everyday recipes inspired by seaweed!
Download
Explore different seaweed formats
View all