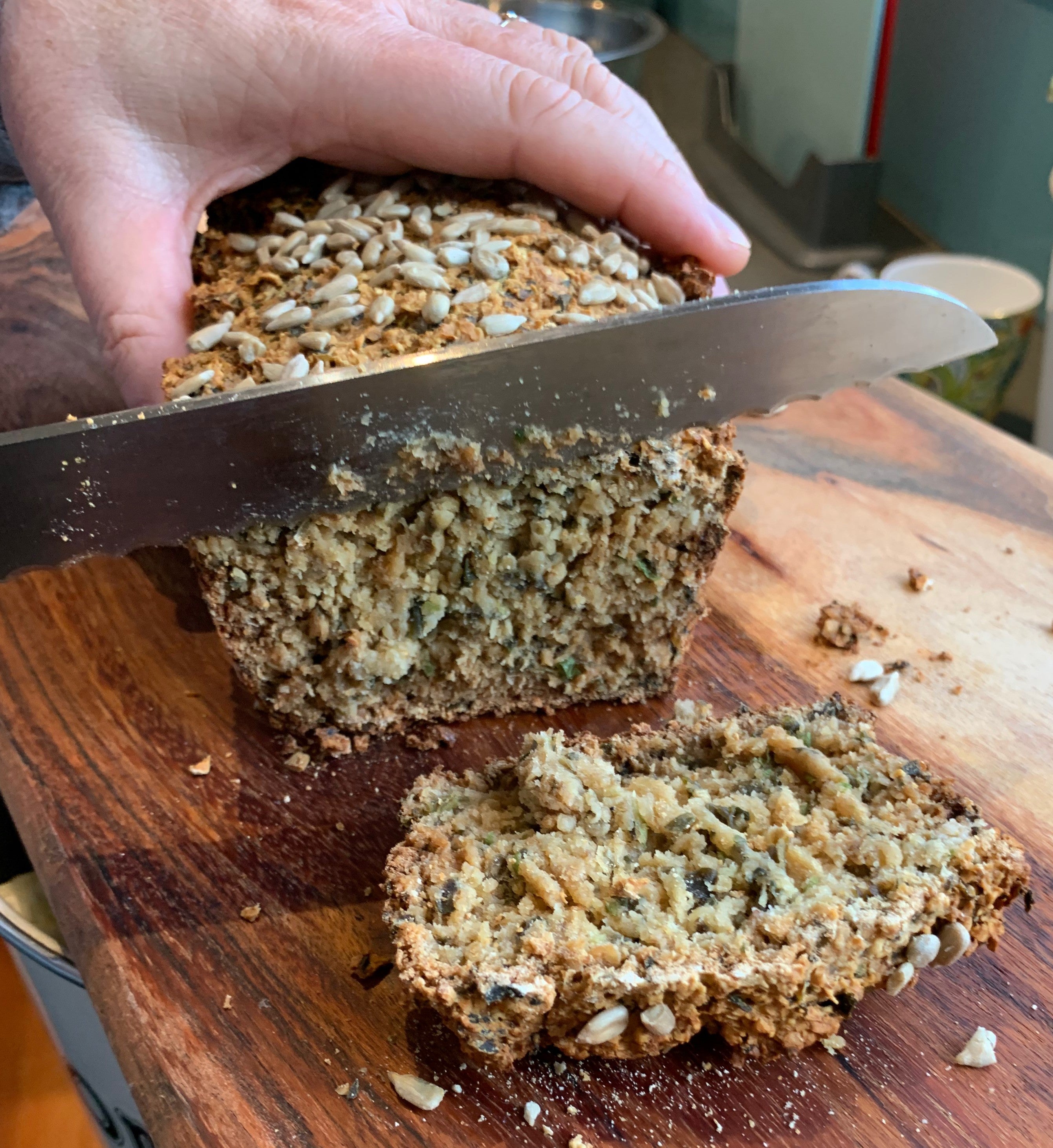 Baking & Desserts
Gluten Free Oat Bread with Seaweed Flakes
This recipe calls for gluten free oats. You can make it dairy free, but the seaweed flakes are the secret ingredient! We used Power of Three seaweed flakes but you can swop this out for any seaweed...
Snacks
Seaweed pesto is a wonderful way to add seaweed to your diet. Here we use Dulse, a brightly coloured, smoky flavoured seaweed that is also high in iodine. Use Dulse Pesto to flavour pasta, in toast...
Snacks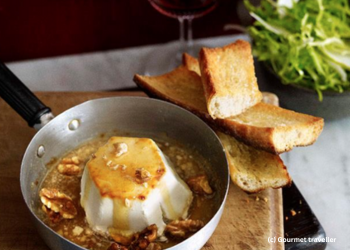 Baked Goats Cheese Recipe with Dulse
This baked goats cheese recipe with dulse seaweed is creamy and smoky. Dulse and goats cheese are the perfect combination and dulse, a red seaweed lifts the nutritional profile of this snack signif...
Snacks
This cheese stick recipe with seaweed gives an umami twist. Make your own in minutes and they are far more nutritious than store bought options when a little seaweed is added.
Baking & Desserts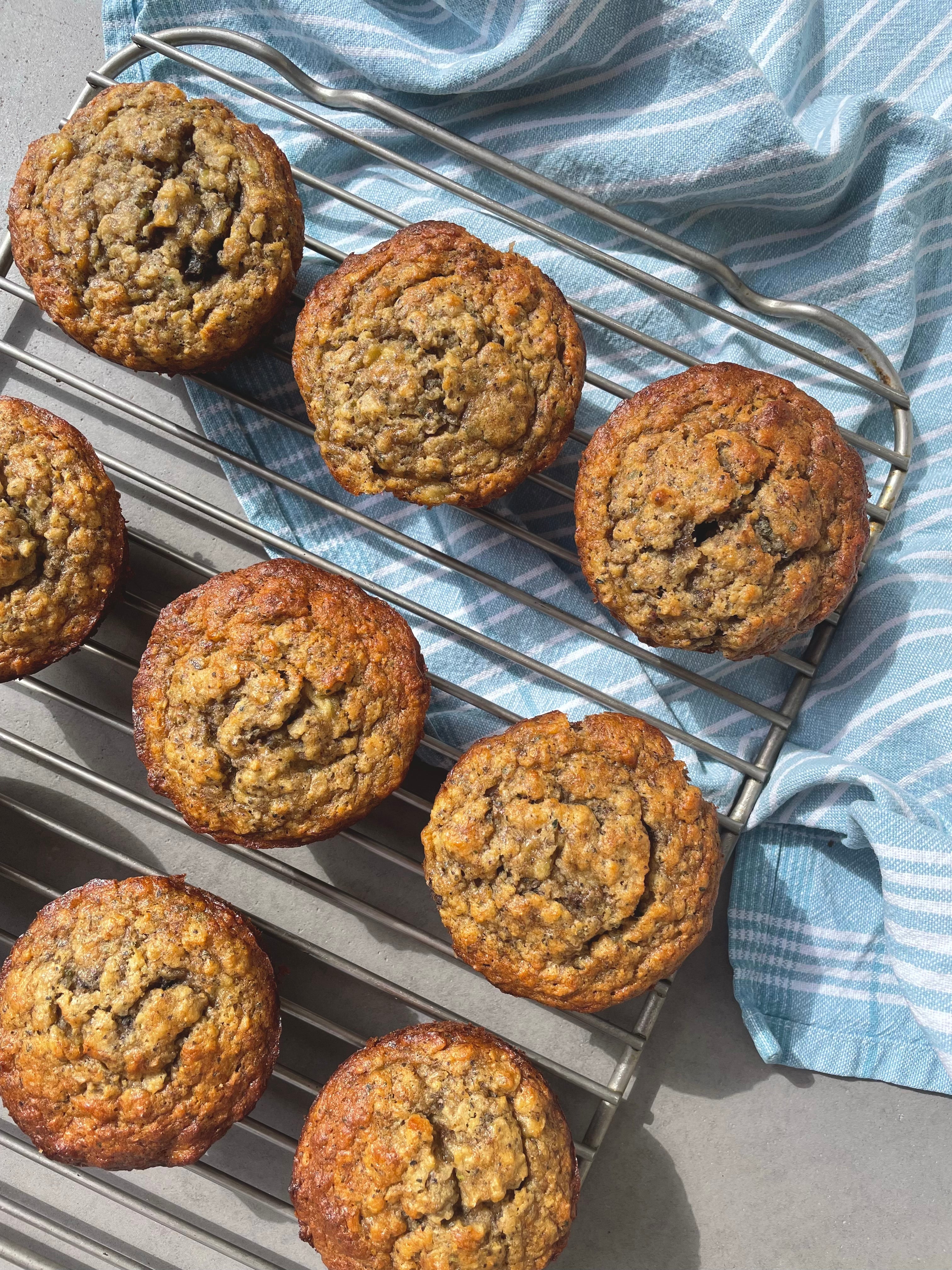 Snacks
Laverbread Recipe - Nori Cakes
This laverbread recipes is inspired by a traditional Welsh delicacy made from laver, a Northern Hemisphere cousin of Nori. This is a sort of cake or paste that can be enjoyd with eggs & toast.
Nori is very nutritious, containing a large amount of vitamins & minerals, protein and a good amounts of iodine. This is a much healthier version of the processed seaweed snack sheets filling t...
Lunch & Dinner
This Nori Pesto recipe is absolutely delicious as a spread or garnish with a variety of foods. Serve on a snack platter for a nutritious and moreish pesto with corn chips.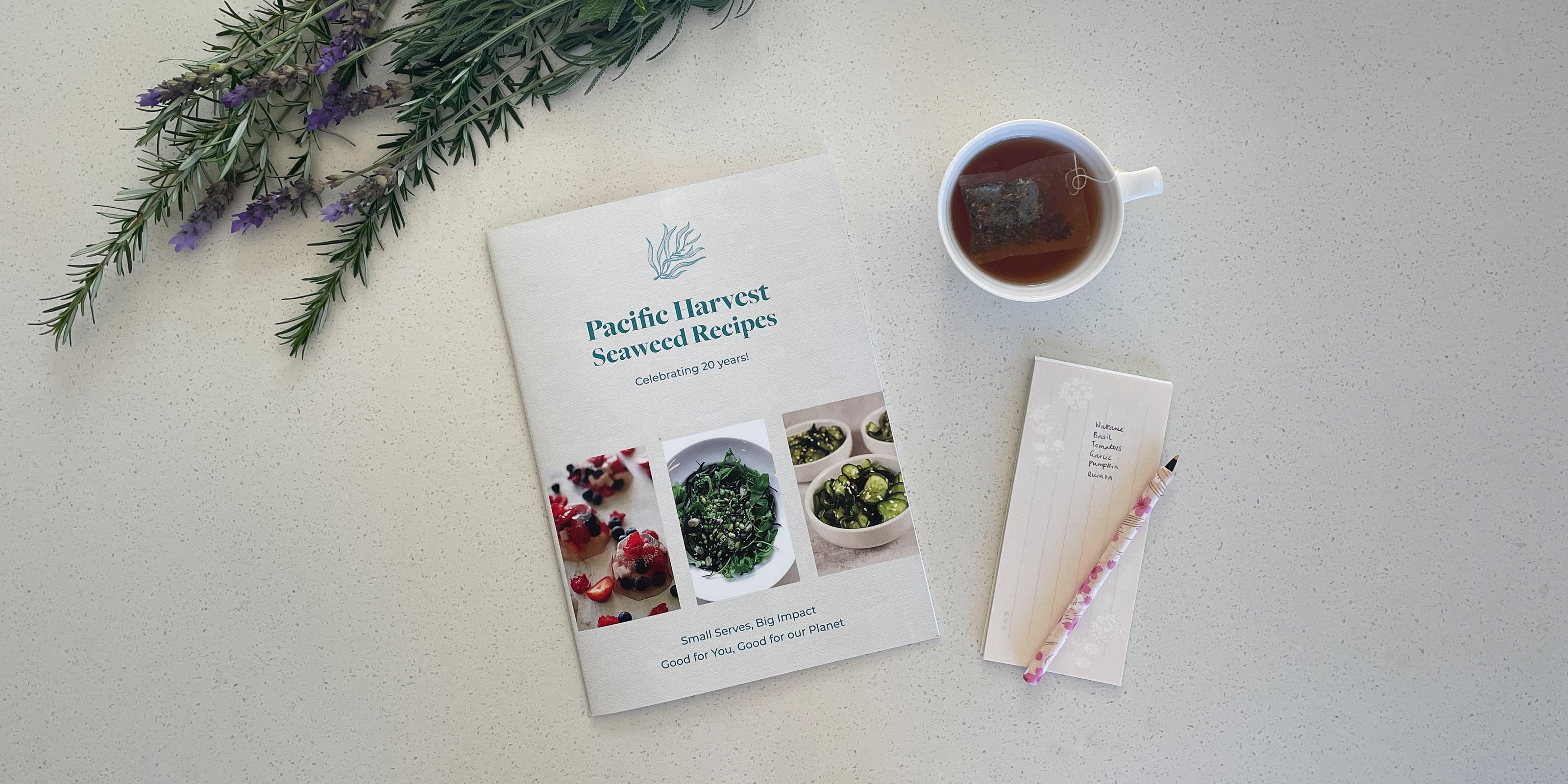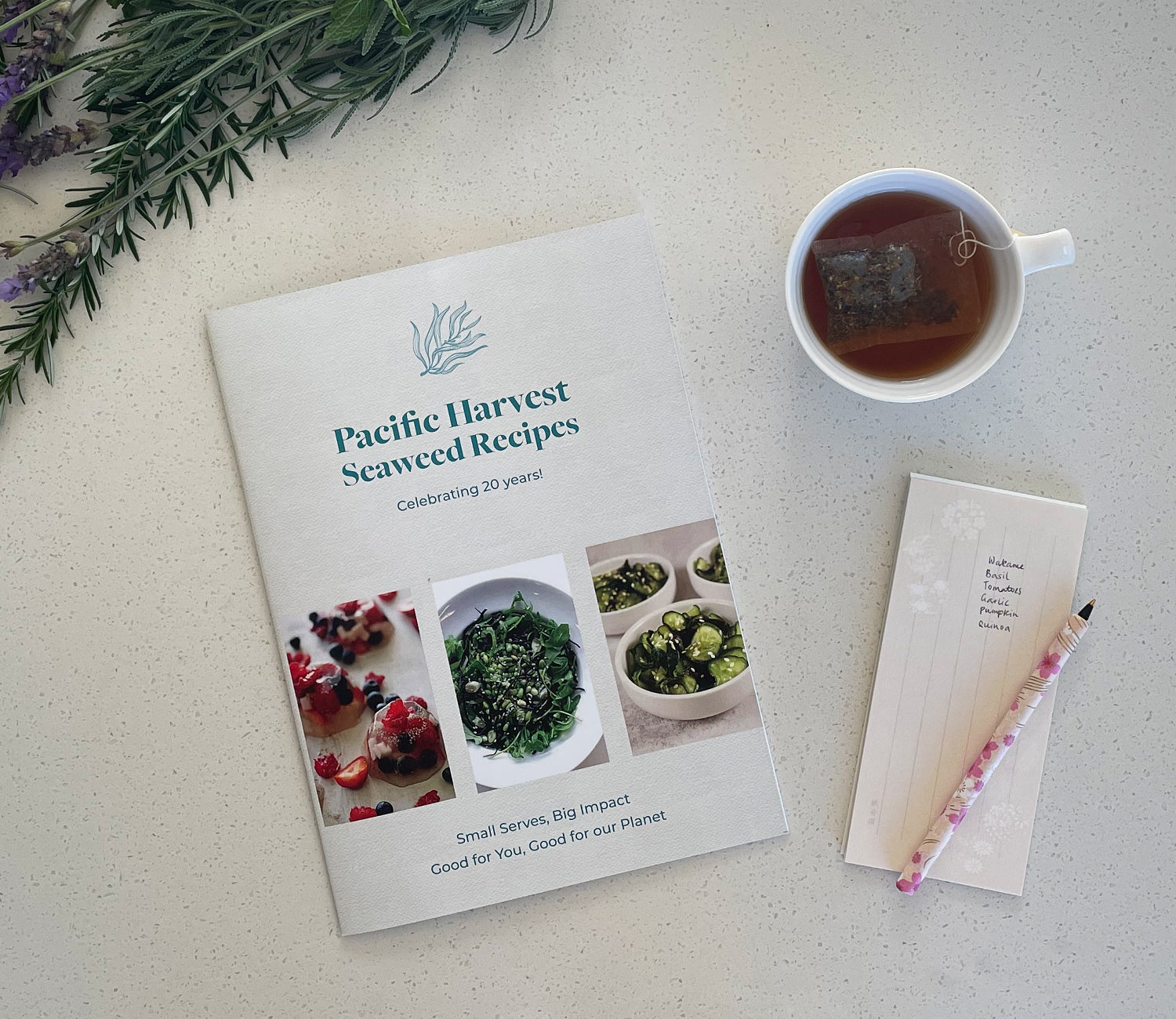 Download our 20th Birthday Recipe Ebook
Contains a collection of over 70 everyday recipes inspired by seaweed!
Download
Explore different seaweed formats
View all