Lunch & Dinner
This cheese stick recipe with seaweed gives an umami twist. Make your own in minutes and they are far more nutritious than store bought options when a little seaweed is added.
Lunch & Dinner
Lunch & Dinner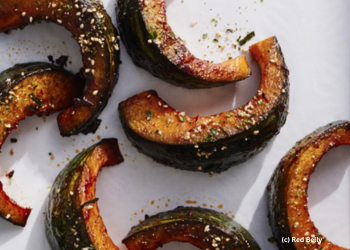 Roasted Pumpkin Recipe with Furikake
Roast pumpkin with furikake seaweed seasoning is always a wonderful addition to a meal - the pumpkin turns golden, the seaweed caramelises on it and it's bursting with nutrition.
Lunch & Dinner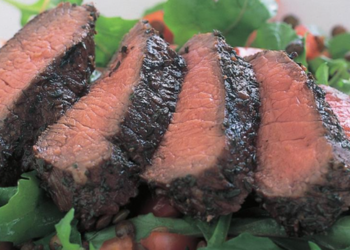 Neena and Belinda made this gorgeous Chilli Kelp Spiced Lamb with our Chilli Kelp seasoning on TV ONE's My Kitchen Rules NZ. Kelp tenderises and reduces cooking time whilst adding a wonderful flavour.
Lunch & Dinner

Charred Cabbage - Seaweed Inspired
Kelp is full of Umami flavour & health giving nutrients - our Charred Cabbage is seaweed inspired - not an obvious combination but one that will surprise and delight.  
Lunch & Dinner
Bean Stir Fry Recipe with Nori
A bean stir fry recipe with nori will give you a wonderful flavour, colourful plate and nourishing meal brimming with nutrients and fibre.
Lunch & Dinner
This Nori Pesto recipe is absolutely delicious as a spread or garnish with a variety of foods. Serve on a snack platter for a nutritious and moreish pesto with corn chips.
This vegan pizza recipe with Nori seaweed added is a twist on the Provencal onion tart. It is garnished with Nori, instead of anchovies. No taste compromise and the Nori adds extra nutrients.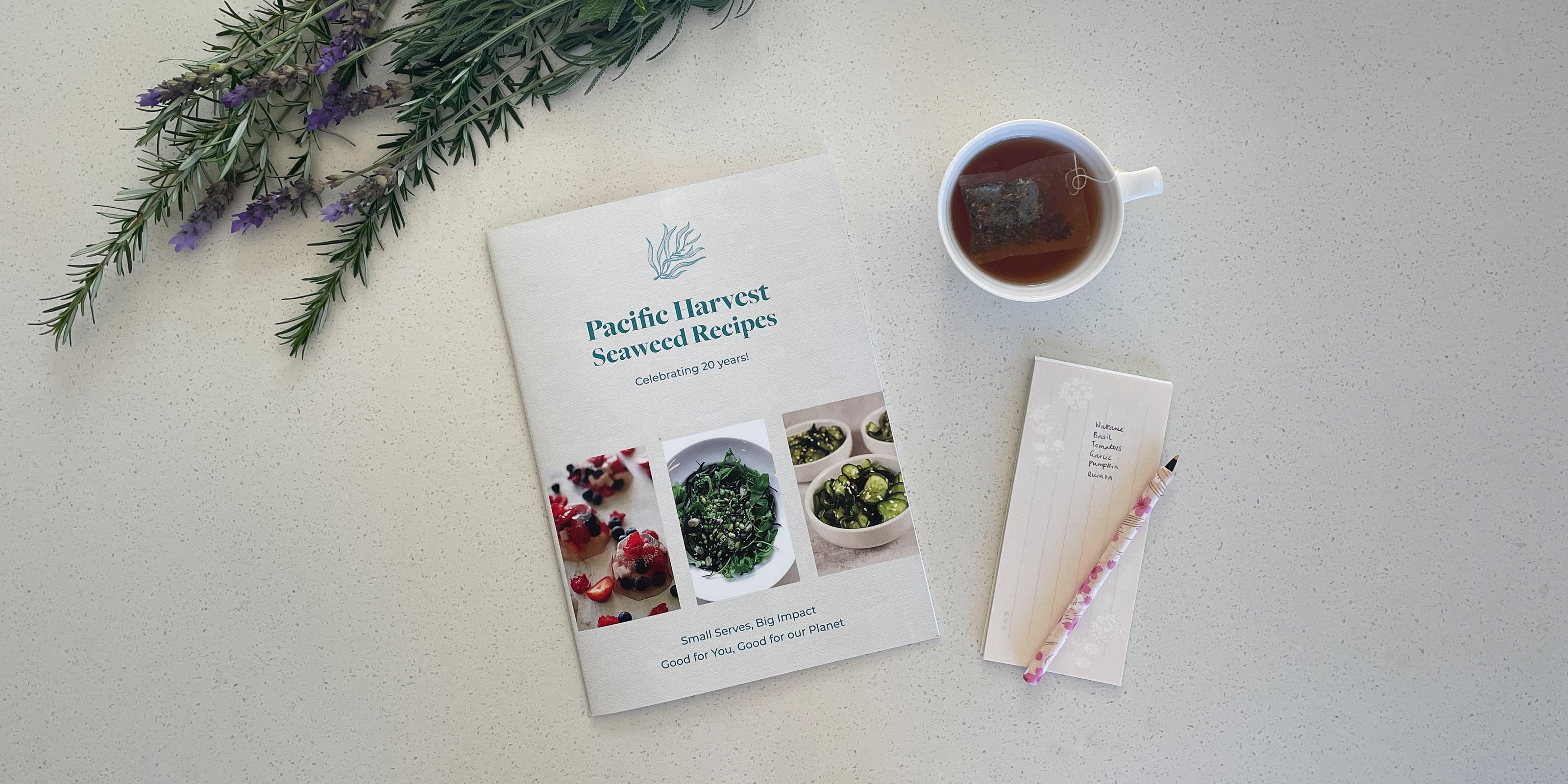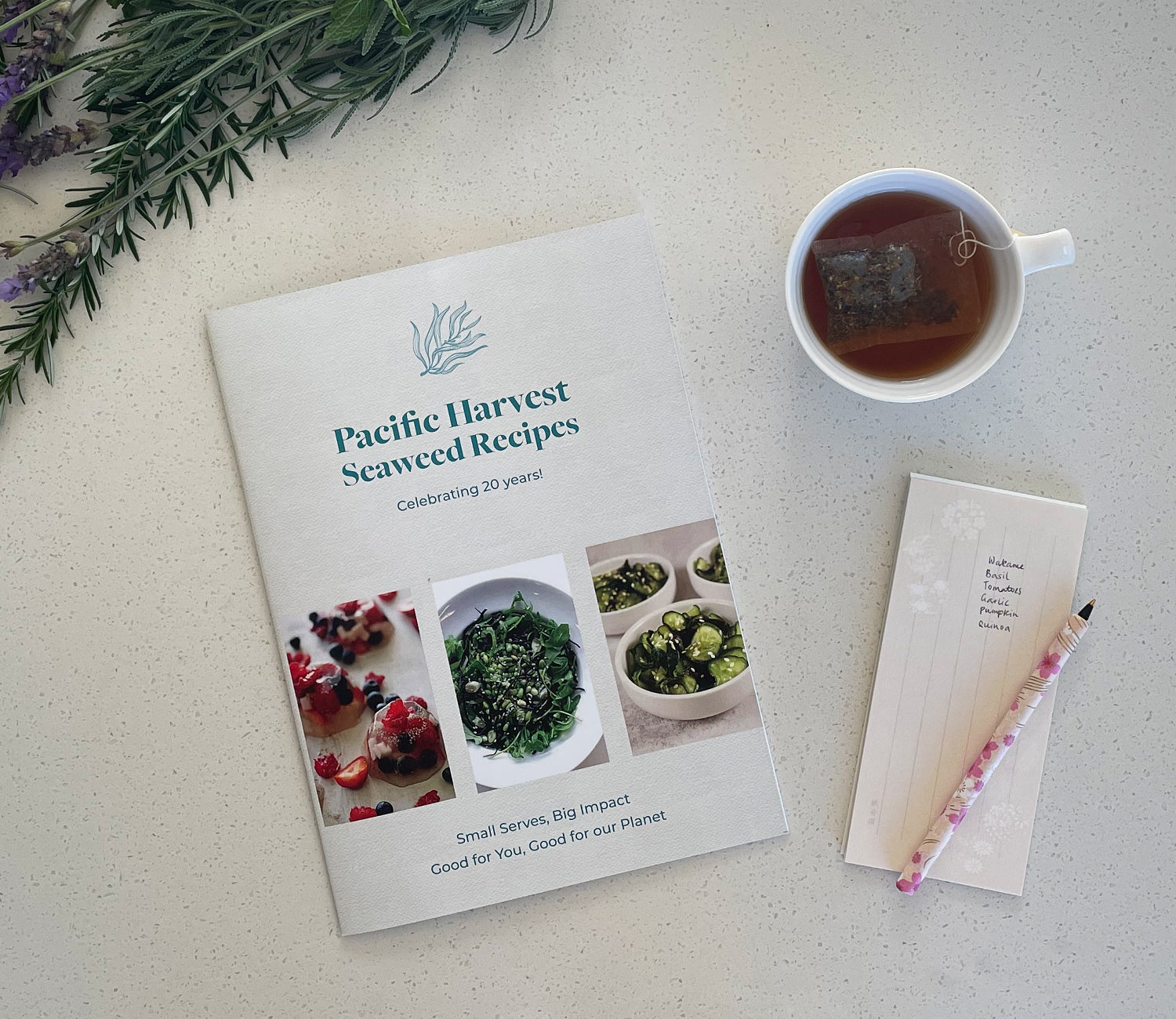 Download our 20th Birthday Recipe Ebook
Contains a collection of over 70 everyday recipes inspired by seaweed!
Download
Explore different seaweed formats
View all