Breakfast
Homemade Nori Granolais a healthy nutrient dense way to kick start the morning. It can be eaten as a snack or with yogurt and fruit.
Breakfast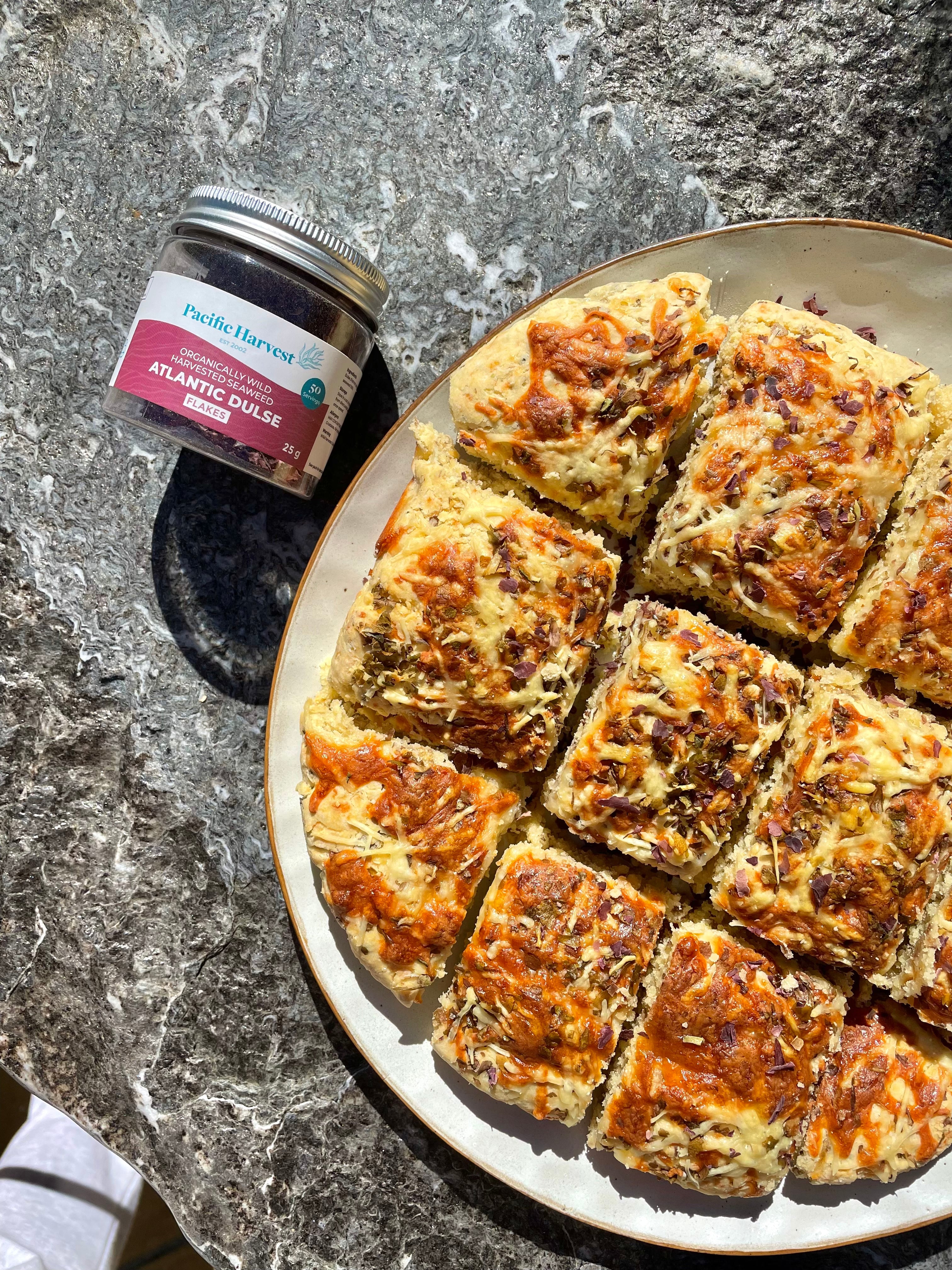 Easy, delicious and guaranteed to delight - adding Dulse to your favourite cheese scones brings a saltiness and umami depth, as well as lovely colour.
Breakfast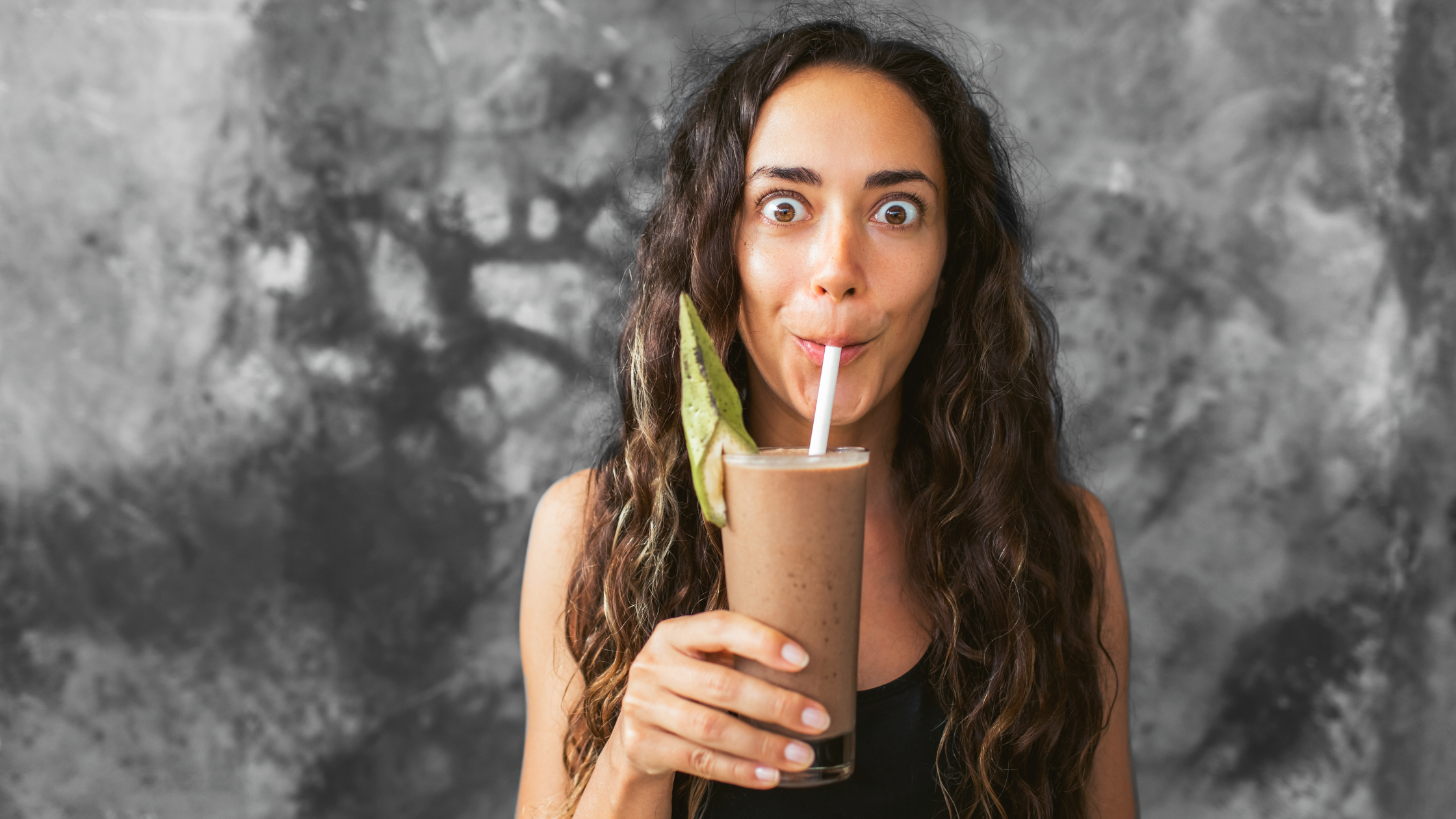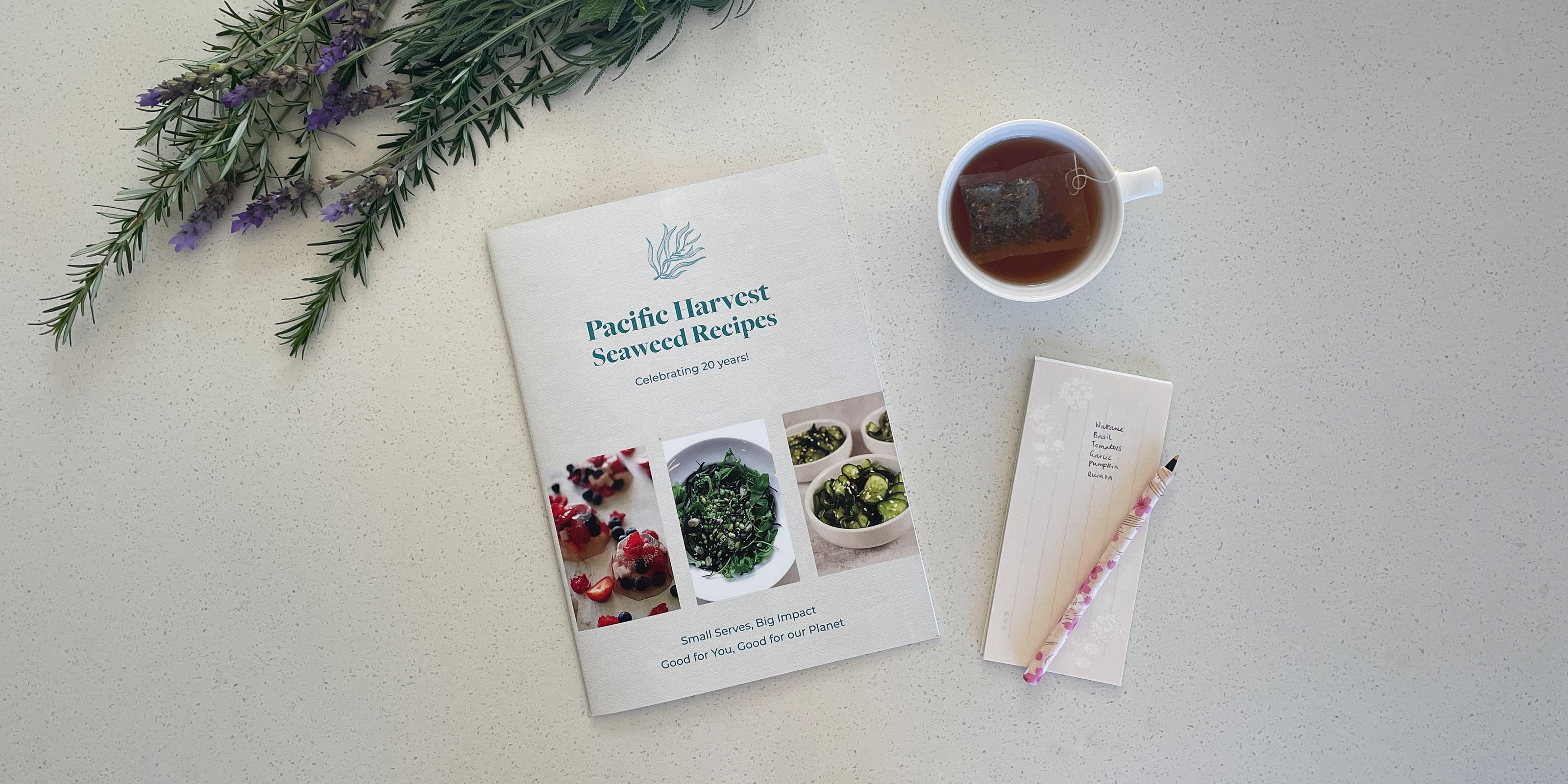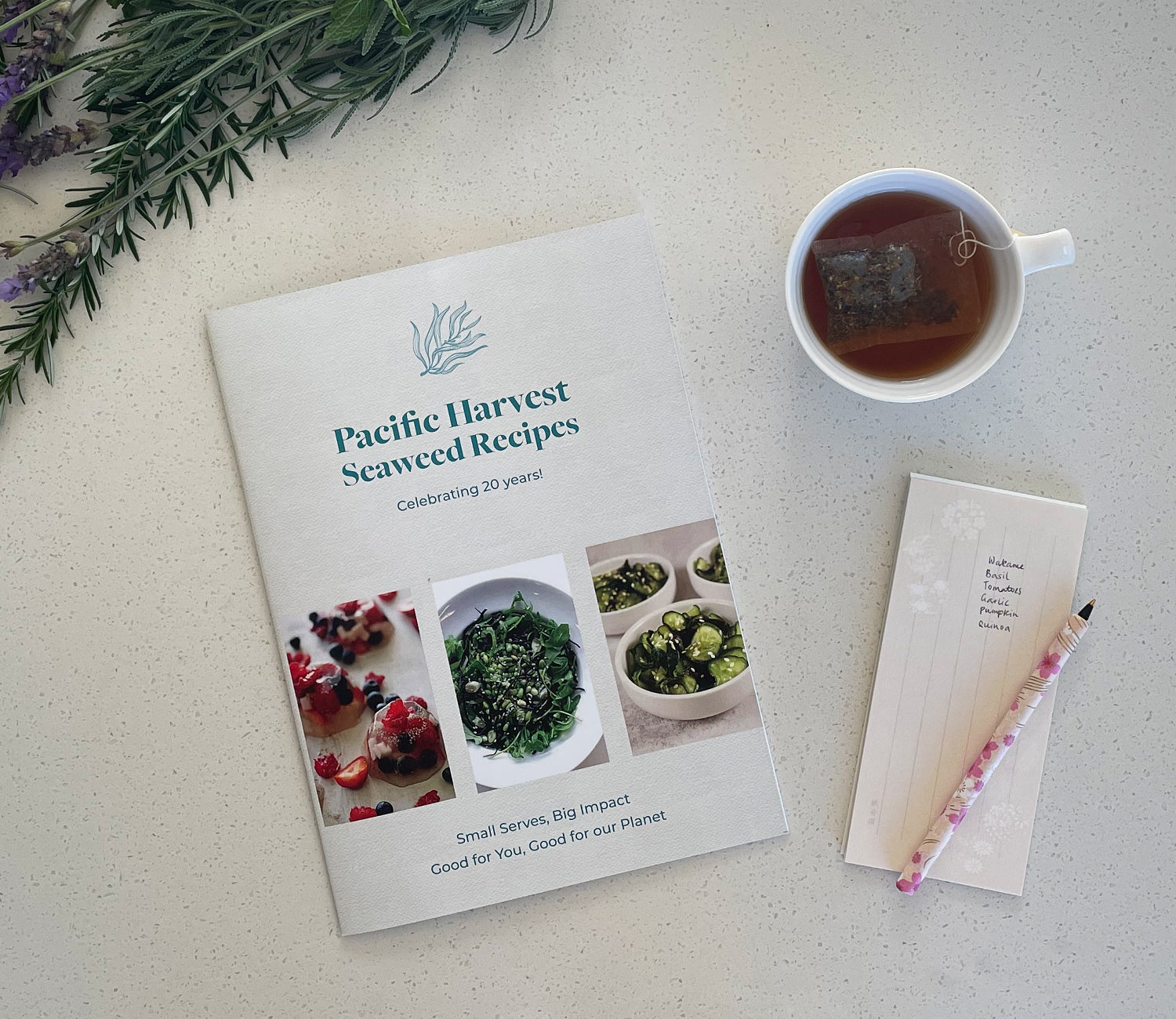 Download our 20th Birthday Recipe Ebook
Contains a collection of over 70 everyday recipes inspired by seaweed!
Download
Explore different seaweed formats
View all